ViVi Ring bobbidi boo_1 Month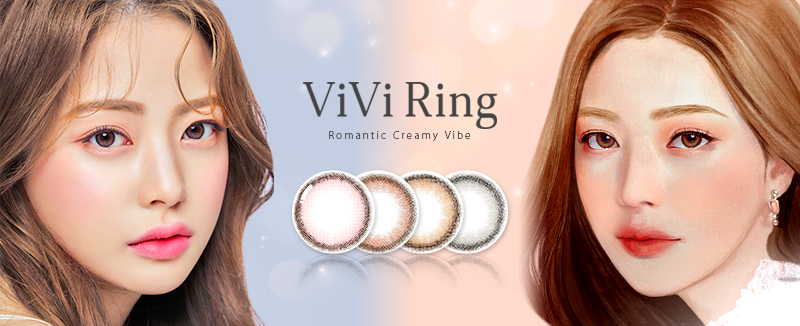 #FairyVibe #FairyFilter #Romantic
#Soft #MilkTea
ViVi Ring is inspired by the fairy drops.
The concept of ViVi Ring is Romantic and you are able to delivery romantic vibe
with 4 different colors of ViVi Ring.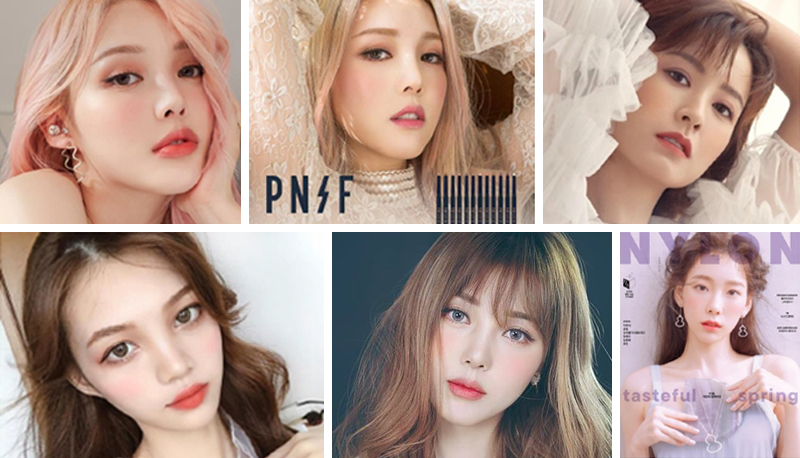 This is not related images. It is just similar concept images.
Milky Colored, Fairy Filter.
Creamy milky soft color that is well matched to any skin tone and eyes.
This #milky soft color and #fairy atmosphere stimulates the protective instinct.
Deep Circle Line.
Its deep and clear circle line that surrounds the soft color corrects your eyes enlarging and clear.
This clear fairy eyes are must for your #selfie.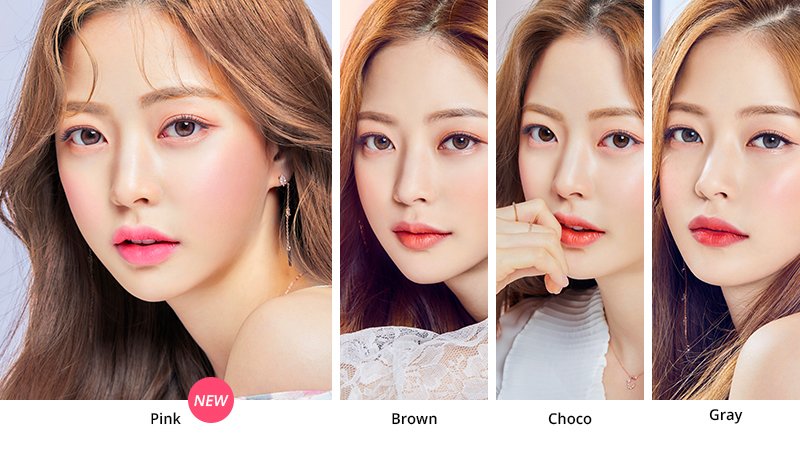 My Go-To contacts, It's just natural beauty.
Small graphic diameter with 4different smooth milky color will create a romantic glance.

ViVi Ring collection has Romantic concept, but each shade has little different vibes.
Concept by Color
Pink
The creamy rose color to elevate romantic fairy eye-looking.

Choco
Sweet chocolate color that produces distinct fairy eyes.

Brown
The basic creamy color for fairy-looking eyes.

Gray
Mysterious and dreamy soft gray color for calm fairy eye looking.

ViVi Ring Is Perfect For
A person who wants a soft, romantic image with a creamy color.
Also for those who want a soft romantic feeling like a fairy romantic rather than a lovely romantic.
ViVi Ring Brand Film
Product Specification