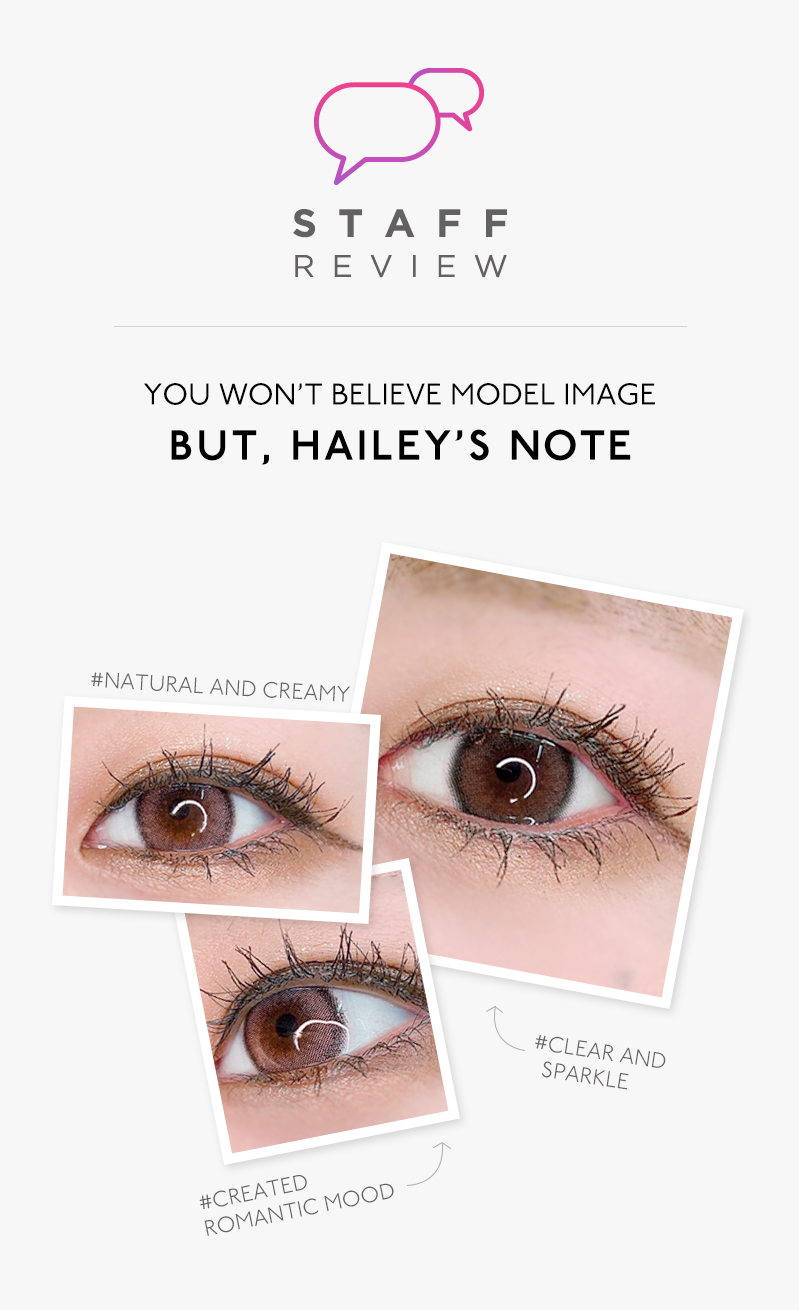 Hi Guys!
It's Sarah again!
Time is so fast right!?
It's already October! We have only few Mondays until 2020 which is new year!
Anyway are you guys enjoyed my last review?
It was so fun to review Island.
And as you see, my eyes are really long and sharp.
So, I don't think lovely contacts are fit on me.
So, I brought not my review but Hailey's review!
Cuz, her eyes are much lovely than mine!
Today, she's gonna review of
ViVi Ring Choco & Pink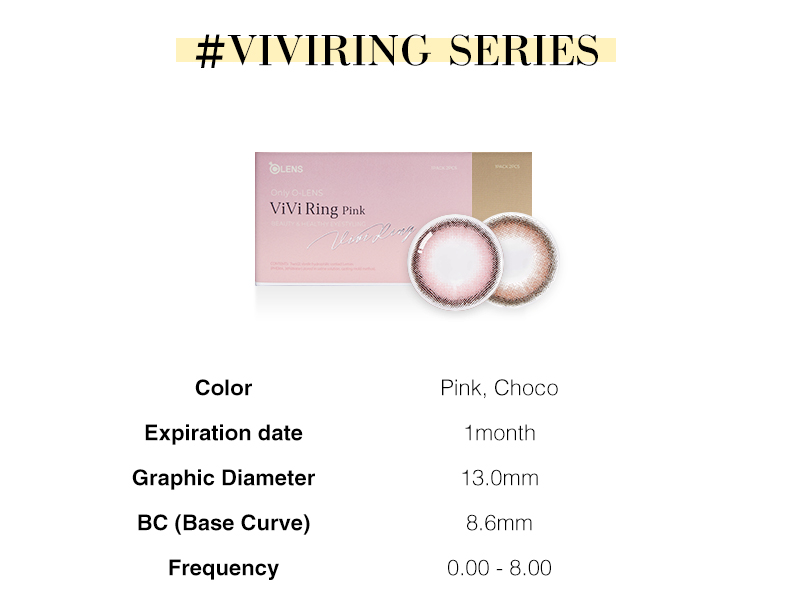 Actually, there are 4 different color of ViVi Rings.
and, this time I am going to review
Choco and pink color.
Cuz, somebody already did ViVi Ring brown and gray review!
I missed it!!!
But, that's okay! I will enjoy these two wonderful color contacts!!
Have you ever heard about
Kanna?
She is an singer from Japan. Her eyes were so popular cuz she has wonderful eye color!!
Deep circle line, light iris color and pure vibe ! It's totally perfect!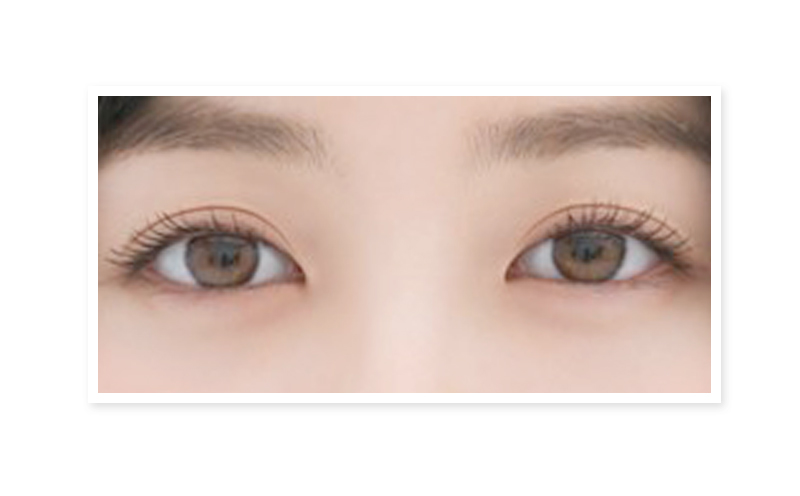 And, I think ViVi Ring is the way to be like her!
13.0mm of natural size G.DIA,
deep and clear circle line with natural but light iris color!
For sure, ViVi Ring has all!
So, I really recommend ViVi Ring to all who want to be like her.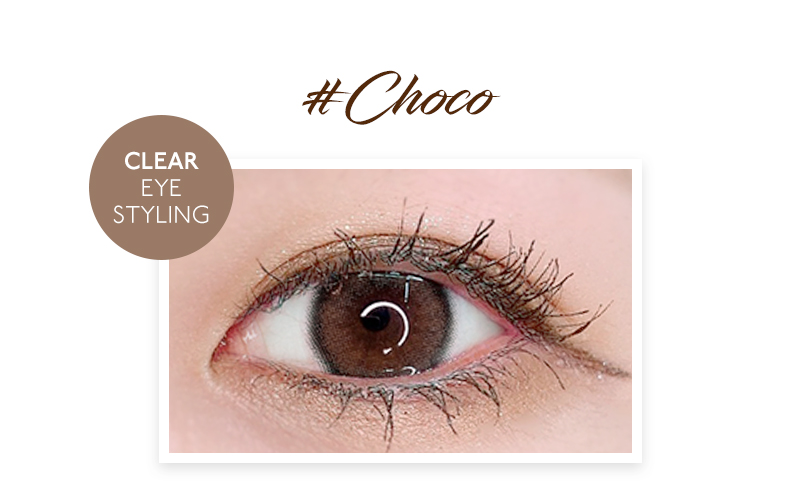 Choco color is darker than ViVi Ring Brown.
Actually, it did not changed my eye color a lot.
But, feels like it mades my eye color more clear and sparkle.
Clear eyestyling with natural vibe!
The circle line color and choco color are very similar.
Because of the point, the natural vibe getting higher.
If you think brown is too light for you, please try ViVi Ring choco.
It is very naturally pure.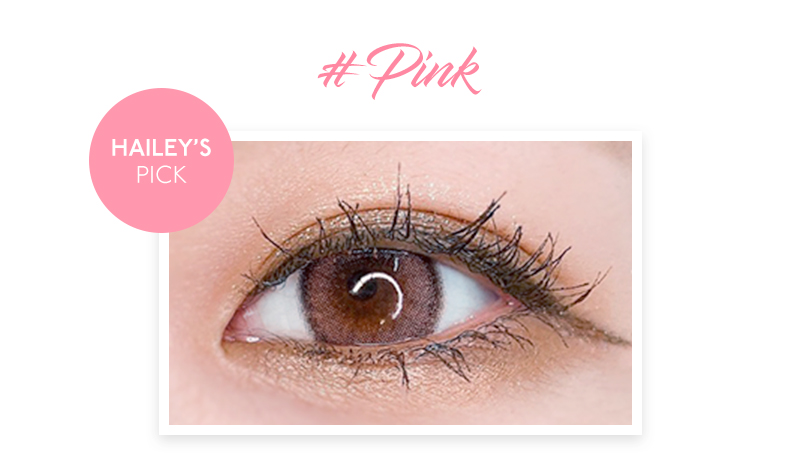 The main feature of the ViVi Ring pink is definitely the color!
Natural and creamy pink will always make you lovely!!
It's pink, but there is no reddish pink. It's creamy pink.
I think I can use it as an everyday contacts.
Cuz, it is never too much.
This is first time to use pink contacts!
I know pink is kind of unique color for contacts.
But, I still liked it.
This creamy pink color mixed up with my eye color and created romantic mood.
It's very lovely, and girly girly contacts!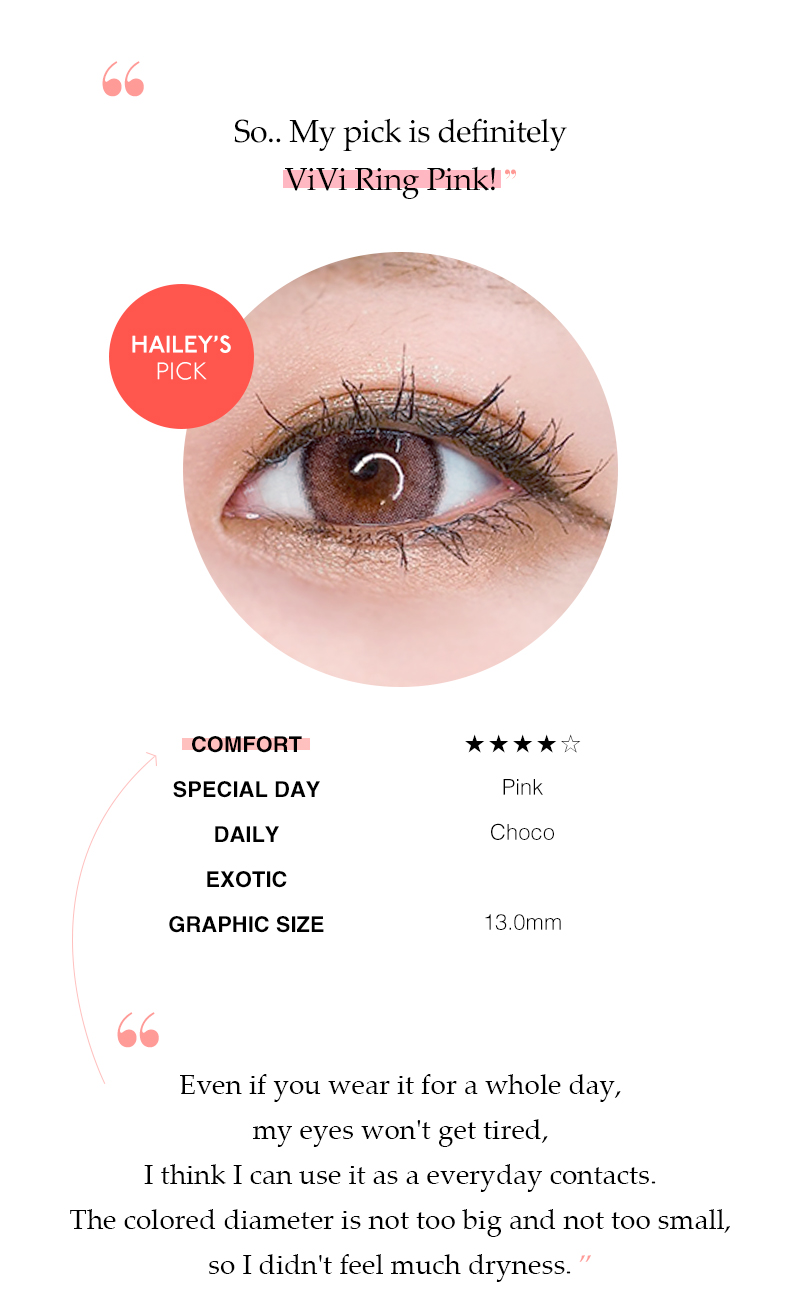 That's all I got today!
Thank you for read Hailey's Review!
I hope you like it!
Also, guys, please feel free to tell me name of the contacts that you want me to review!
I'm always waiting :)
lov ya!!