New Collection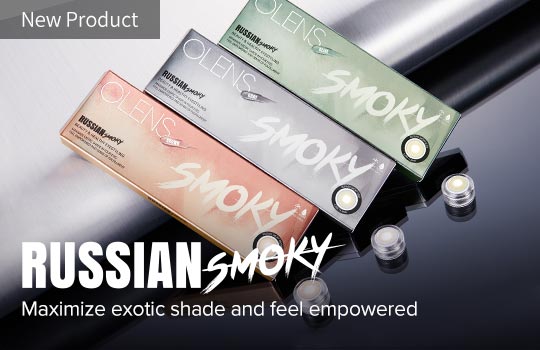 Maximize Exotic Shade Russian Smoky_1Day
Russian Velvet upgraded to extreme natural blended shades contact lenses, Russian Smoky. Enjoy your natural blended shade with a soft and calm edge line.
BROWSE NOW
Moon-la-la! Romantic Starry Magic Spell, Cherry Moon_Monthly
Subtle and unique "New moon" pattern with soft color gradation complete your starry and teary eyesytling.
BROWSE NOW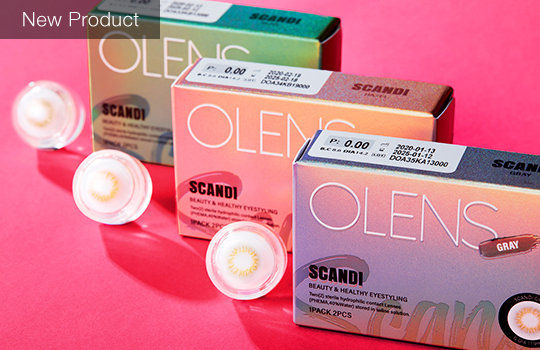 SCANDI COLLECTION
The true tone and real shade become yours. The new and perfect real shade will naturally blend with your original eye color. Style your eyes delicately and seductively with 1Day and monthly Scandi.
BROWSE NOW