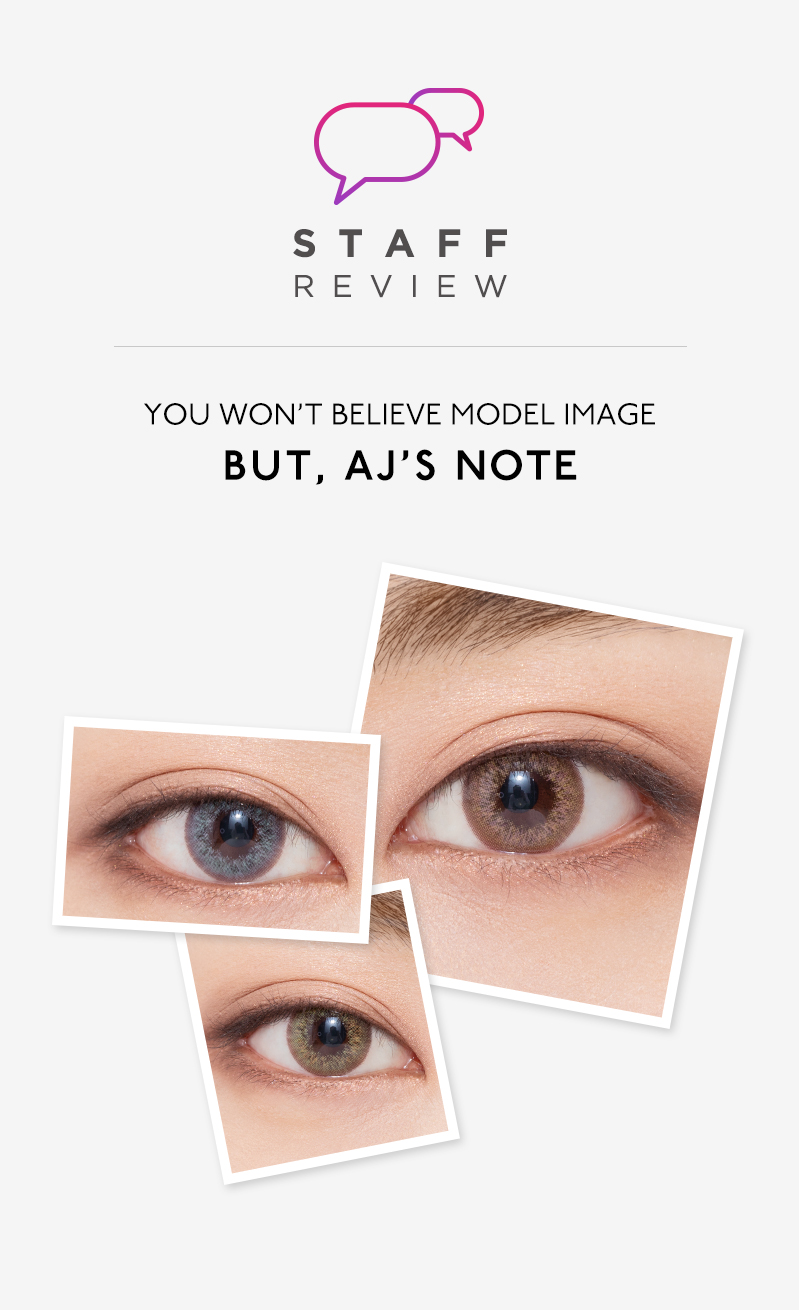 Hi Guys!
It's Sarah again!
Today, I brought very special review.
Today, our male staff will review
BTS IDOL & DNA
Contacts.
Color contacts are definitely for all gender!
AJ, he will lead today's review!
Let's Start!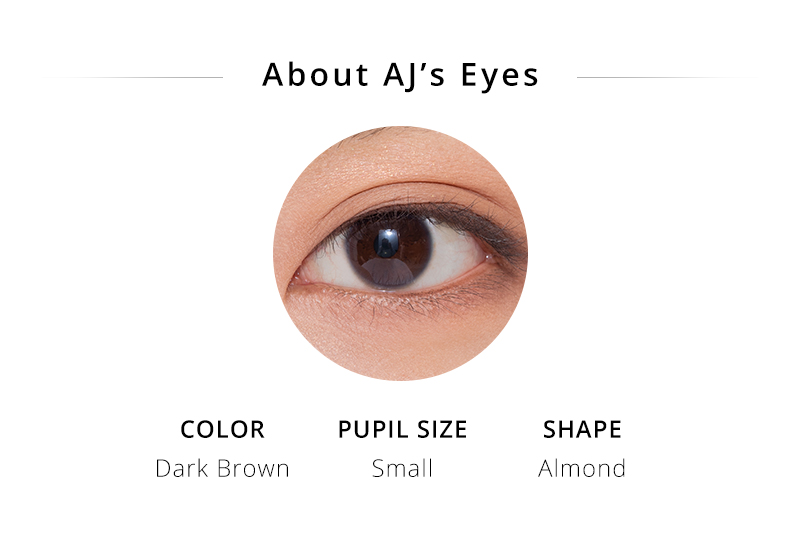 All right guys! My name is AJ.
First, I want to give information about my eyes.
So, my eye color is kind of dark brown,
and I have kind of small pupil size.
My eye shape is like almond.
I know it's little bit fun to say, but right!
My eye shape is like Almond.
It was all about my eyes.
These wonderful and perfect 8 colors of BTS contacts are inspired
by song name DNA and IDOL from famous Kpop group BTS.
Intense and various colors are key point of this series!
As you see,
2 colors mixed
DNA contacts &
Edge line IDOL contacts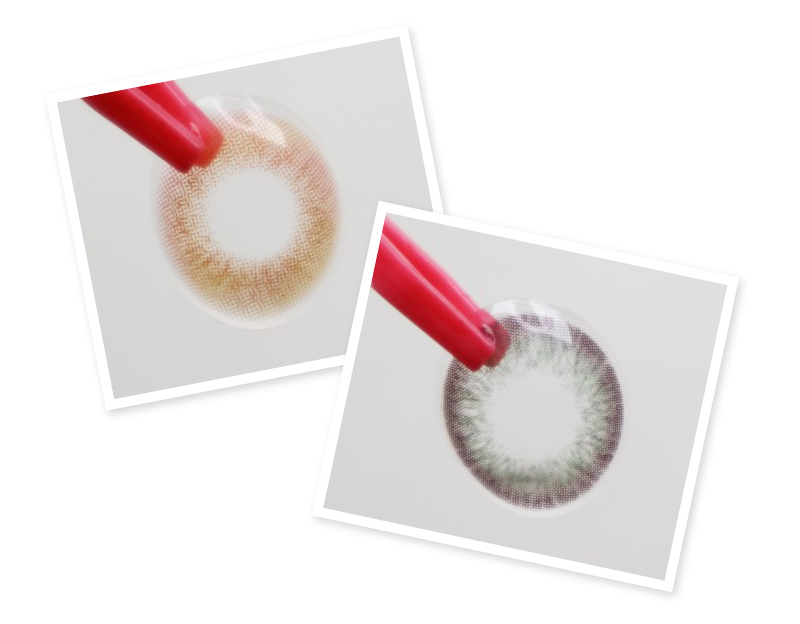 You may show various style through BTS DNA and IDOL contacts.
Also, BTS contacts are total 8 colors.
It means you can change your style everyday with different colors.
If I have a chance to go BTS Concert or Sign event, I will definitely wear it!!!
And I almost forgot to tell you most important facts!
"Random Photo Card"
There is random photo card of BTS member in every BTS contacts box.

- Monthly -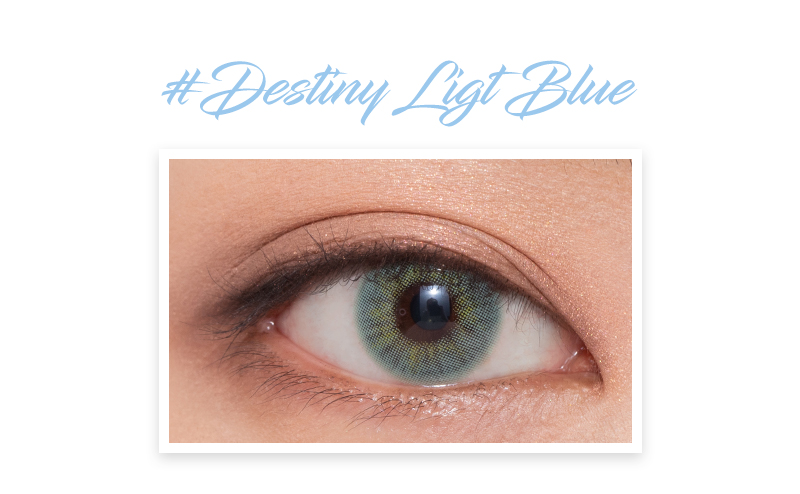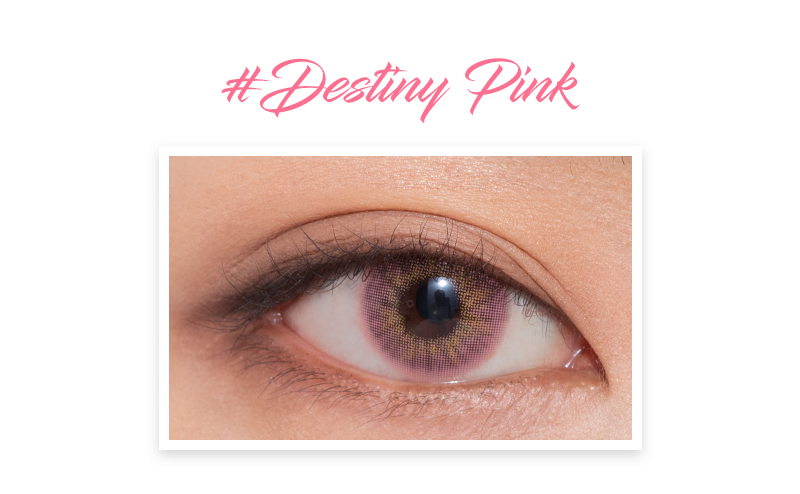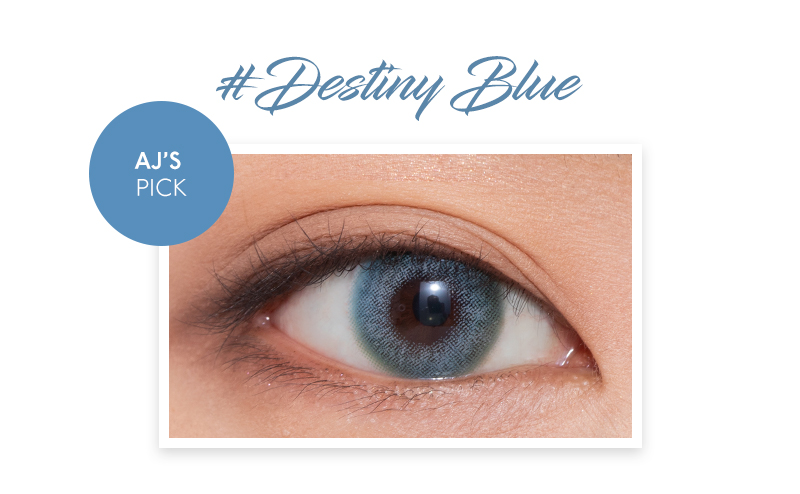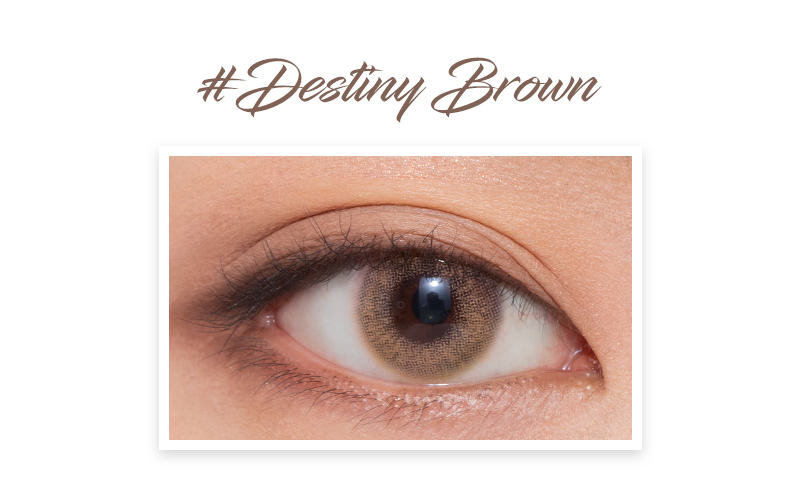 - 1 Day -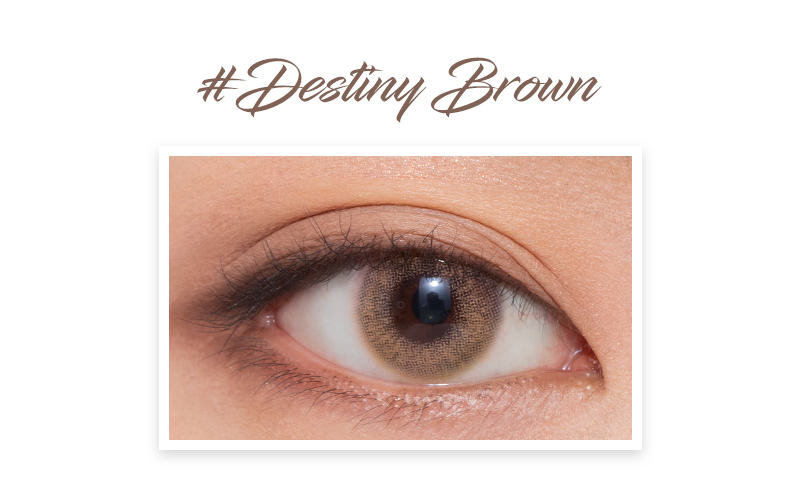 DNA Series
G.DIA 13.4mm, It's little bit big to my eyes.
But there is no edge line on the contacts.
So, it just slightly and naturally changed my eye color with intense color.
It was very impressive!
Colors are all bright and intense.
Because of 2 colors mixed up together,
DNA contacts are really good to match with various type of make up and style.

- Monthly -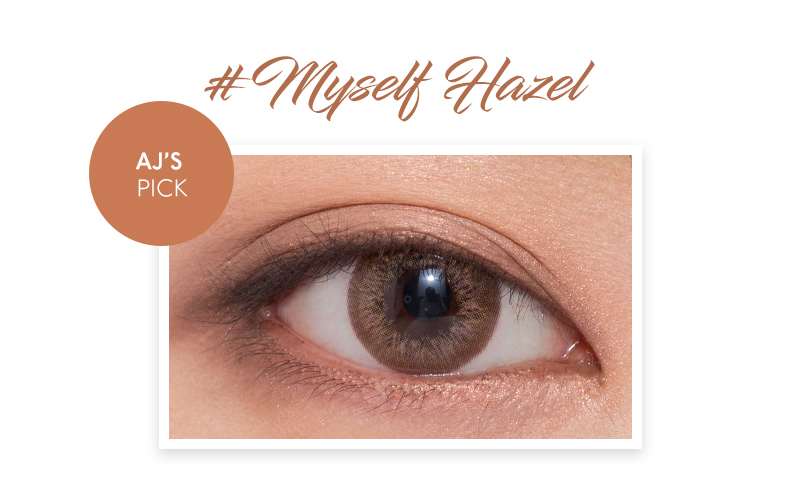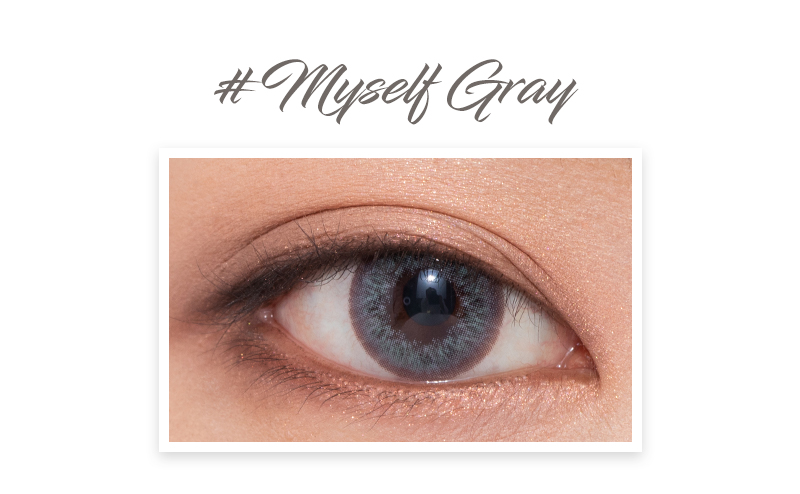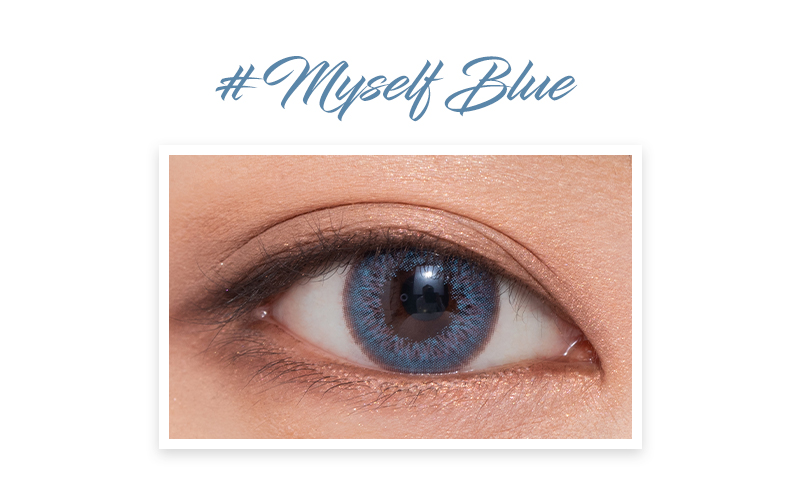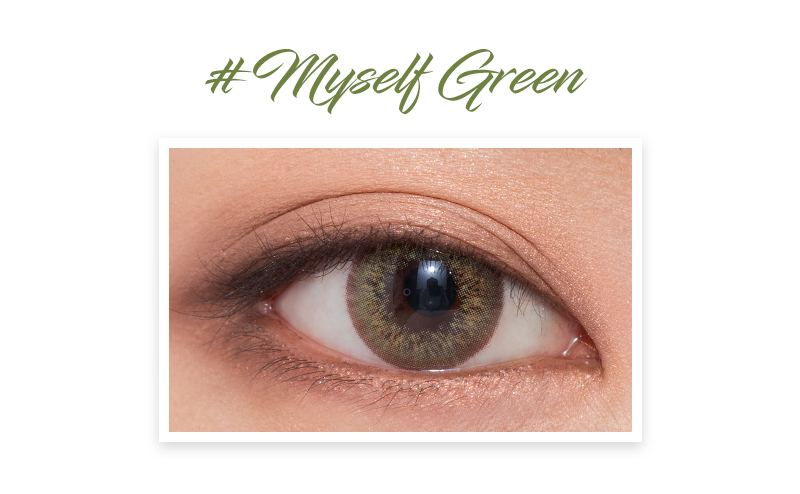 - 1 Day -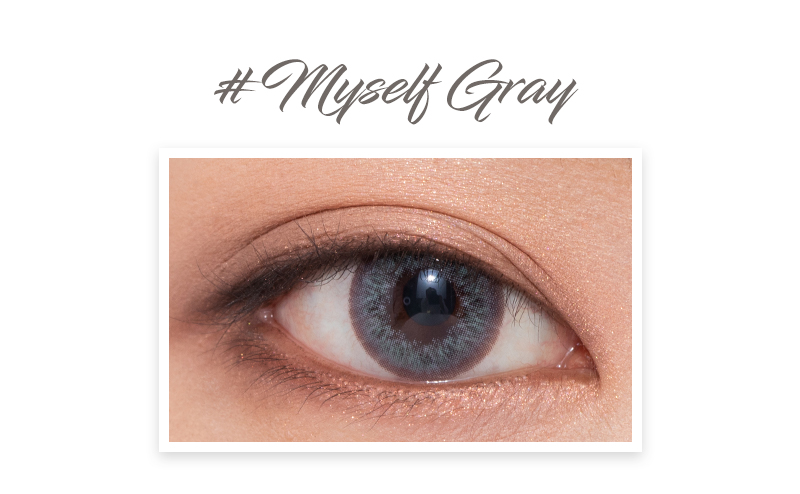 IDOL Series
Intense color with dark brown edge line,
I think that is the key point of this series.
and It makes eyes look fabulous but natural too.
Also, because of the edge line,
it feels like it makes my eyes bigger than DNA series.