Hi Guys!
It's Christine
Today I am here to let you know
The differences of Spanish circle and Spanish
I know many OLENS global members always wanted to know the difference b/w
Just Spanish and Circle. So, I decided to review of these two contacts.
As you know from ALL NEW categories already covered about it,
but I still want to do this kind of review!
Guys! I am ready to share my review to you all!
I hope you guys like my review!!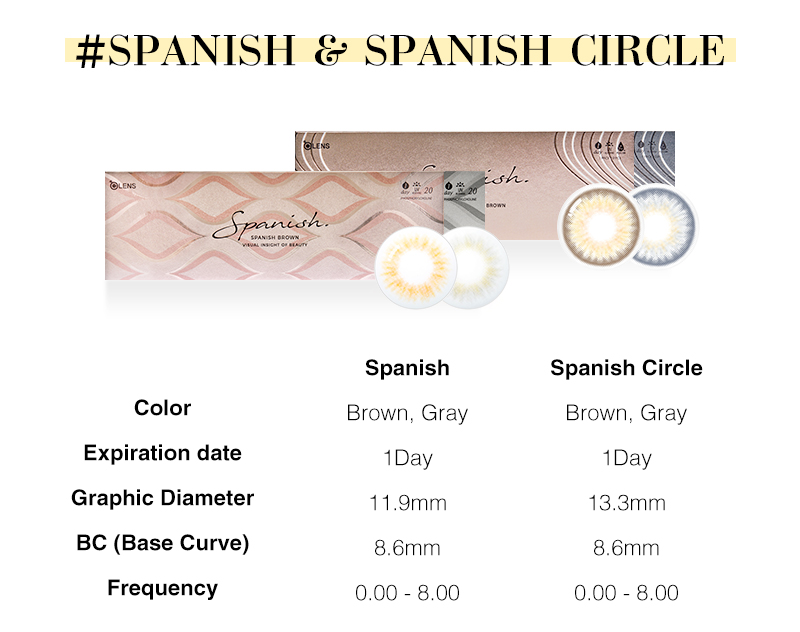 Actually there are only 2 difference,
which are G.DIA and Design.
11.9㎜ -> 13.3㎜ Bigger G.DIA!
Adding edge line!
But, I still brought 1Day Spanish contacts and 1Day Spanish Circle for this review!
Reasons why I brought 1 Day, not monthly cuz
I want to cover the material of 1Day contacts.
Which is
"Puscon".
I don't want to talk too difficult stuff about it.
I just want to share few good points of it.
First,
It's Safety! Puscon is FDA approved material with high safety
Second,
It's moist! Hydrophilic structure.. This good structure minimizes moisture evaporation.
Third,
It prevent protein adsorption. And It's real! I actually felt it!
And here is good tip!
If you found this logo,



it means the contacts are
made of Puscon!
Detail of Differences & Color
---
Spanish Brown 1Day & Spanish Gray 1Day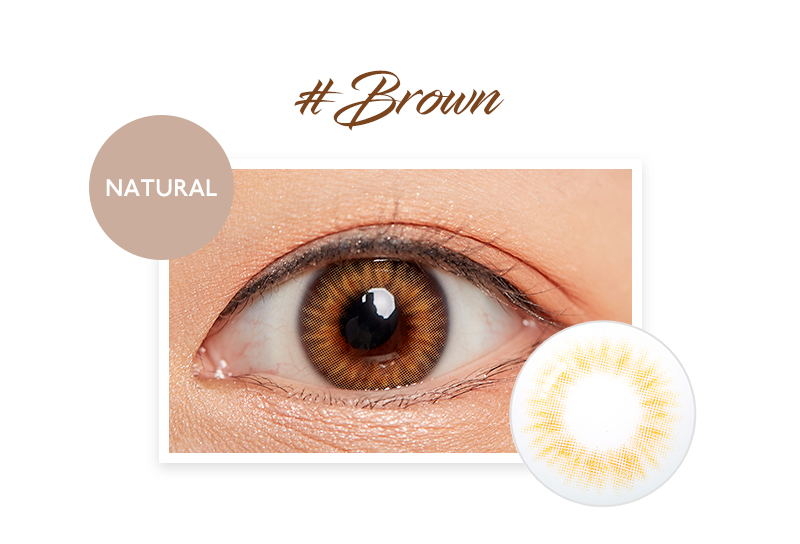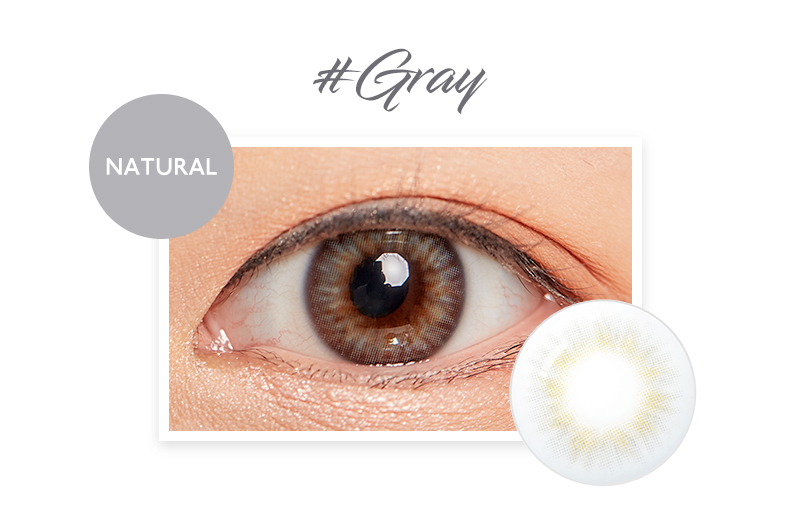 Minimize the color and graphic area from contacts.
There is no graphic or line on the edge of contacts.
It makes really well matched with my eyes.
The point is, my own eyes become the edge line of the contacts
and it really natural and impressive.
-Color-
Both brown and gray colors literally changed iris color only.
I realize why "Spanish" is called iris contacts.
I really recommend it to who do not want other people know
that you actually wear the contacts.
Spanish Circle Brown 1Day & Spanish Circle Gray 1Day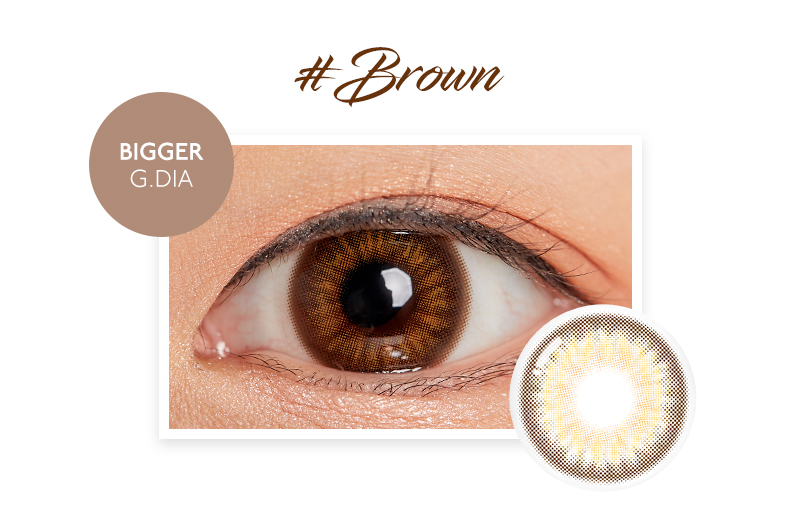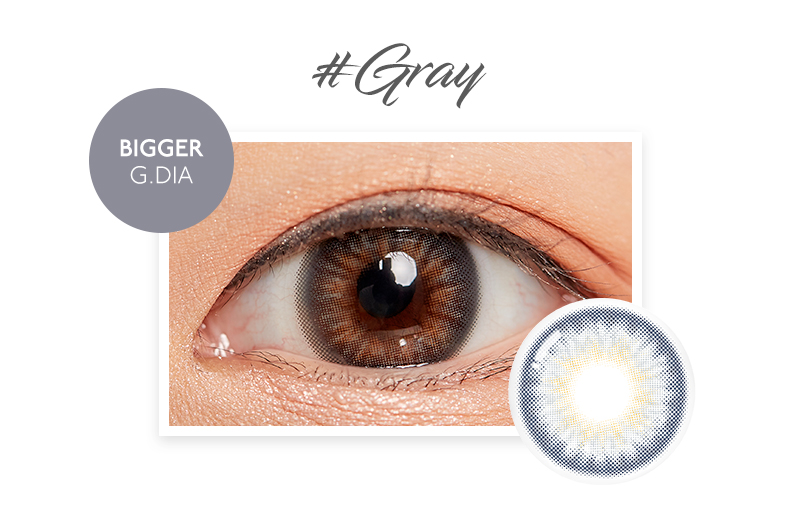 13.3mm of Graphic size naturally changed my pupils size.
Cuz, adding edge line on Spanish contacts,
it makes my eyes bigger and also makes my eyes more lovely and romantic.
I really recommend Spanish Circle to who are looking for big size of Spanish contacts.
Also, I recommend to edge line contacts lovers.
-Color-
Spanish Circle is not just change my iris color,
but also change my whole pupils very naturally.
Most of edge line contacts are not that natural,
but Spanish circle is different.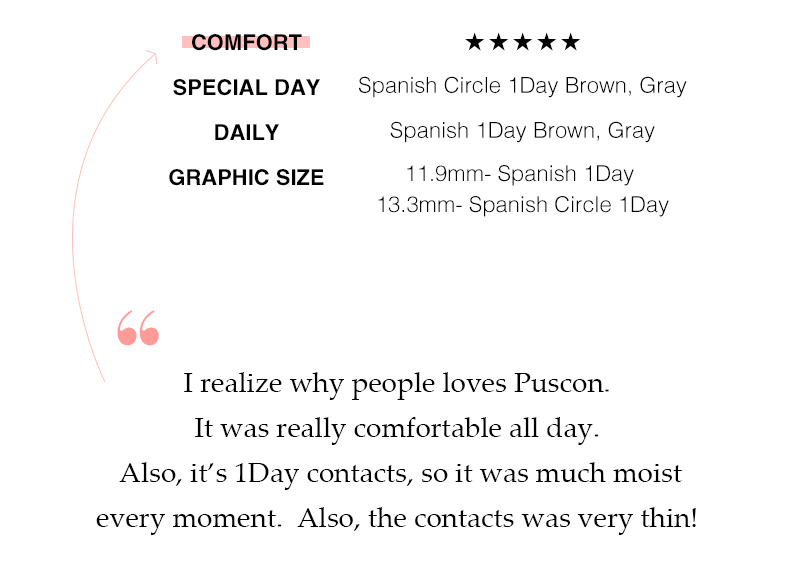 Alright guys!
That's all I got!
Thank you for reading!
- Christine -