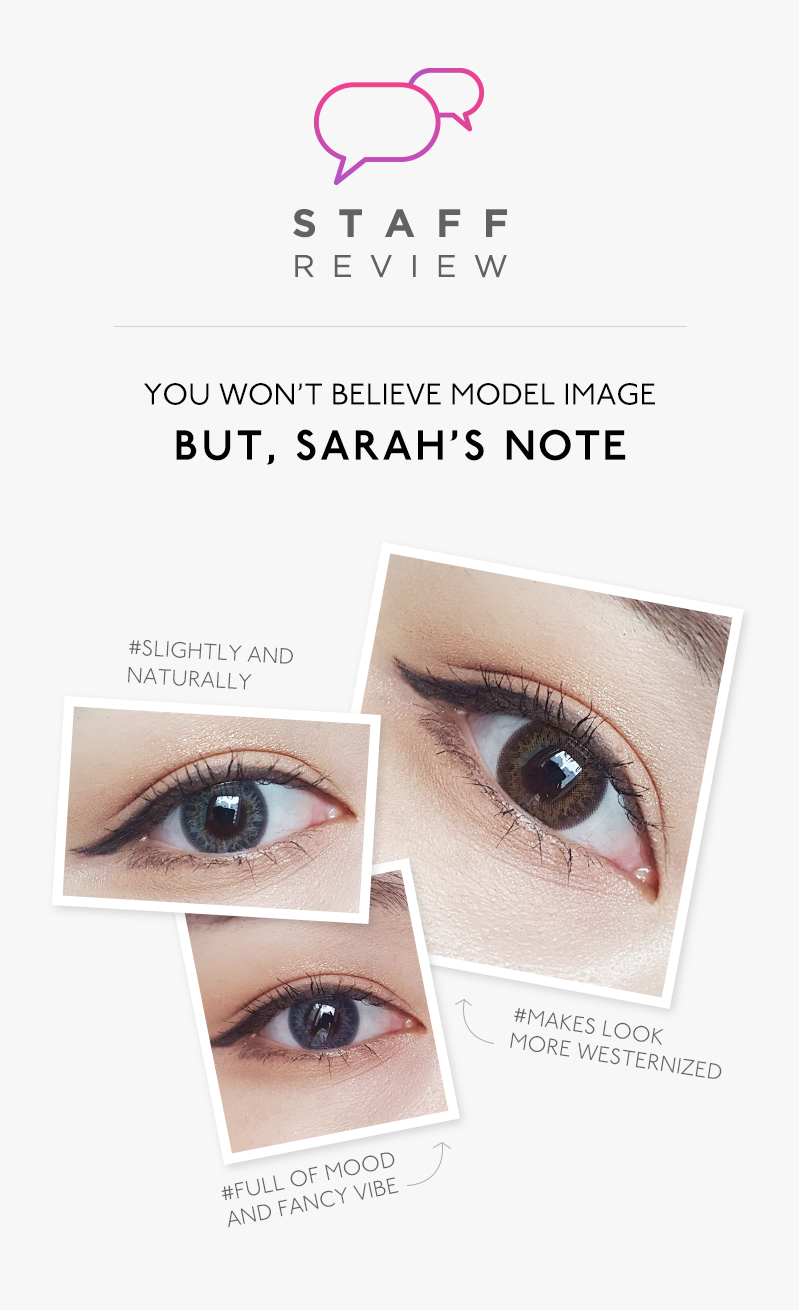 Hi Guys!
It's Sarah again!
Today, I brought review of OLENS No.1 exotic contacts!
This review is for you and who thought like this!
"Uhmm~ Original iris contacts Spanish series is too small,
but another iris contact Symphony contacts?...
That's too big for me"
Guys!!! Here is the solution for that!
I will introduce another level of iris
contacts "Island"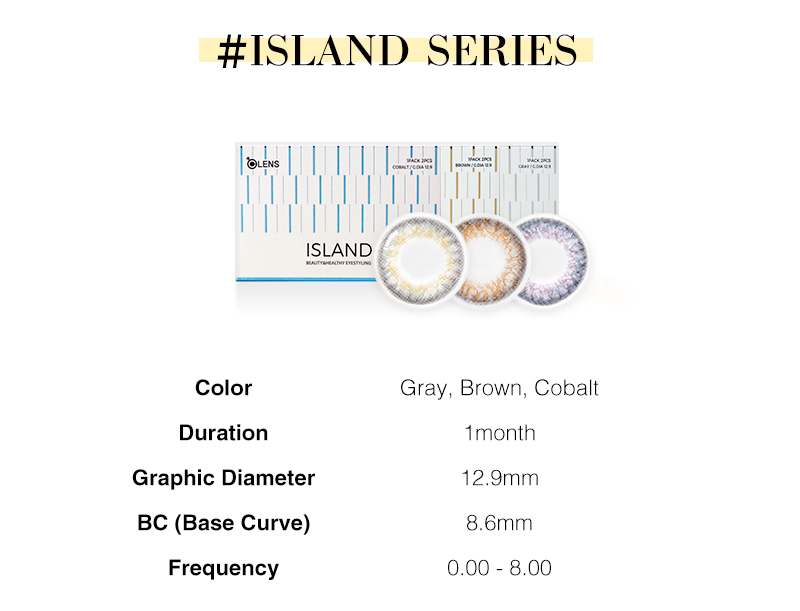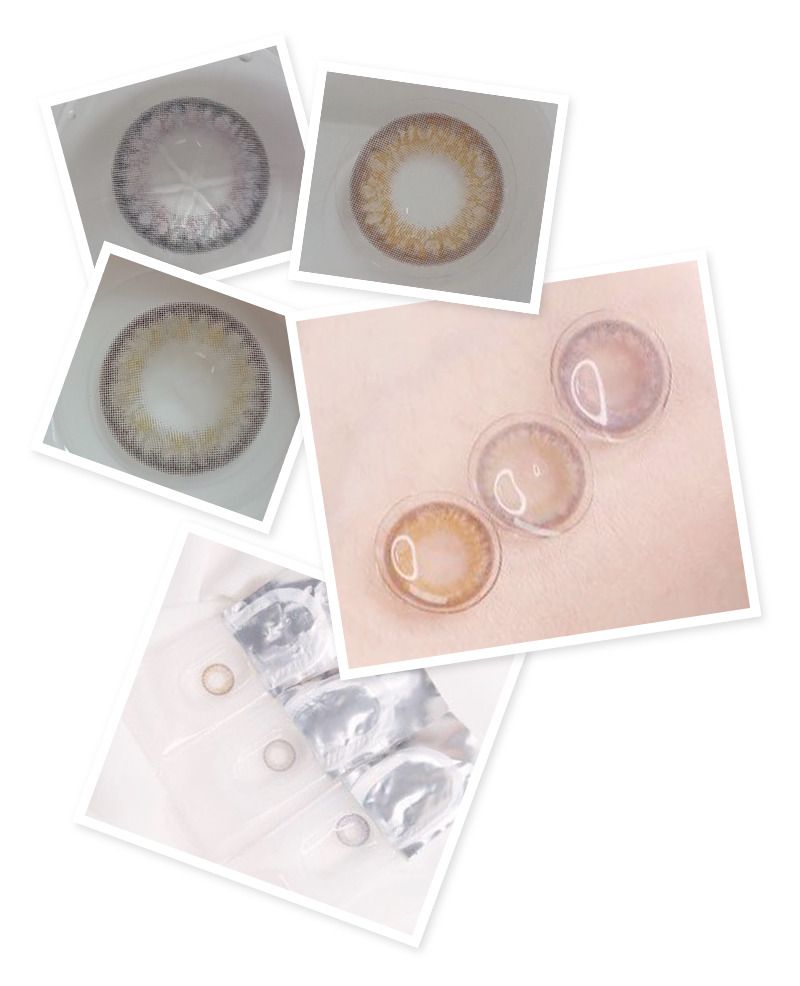 Island is inspired by urban resort look.
That is why the colors are so modern and luxury.
Also, detailed and perfect pattern is made up with 30 million of microdot.
These two secrets are the body and main structure of the Island.
Look at the detail and colors!
Island has total 3 different colors.
Gray, Brown, and Cobal
Modern Gray
Natural Brown, and
Fancy vibe Cobalt!
Each color has their own feature!
It just like Powerpuff Girls! Right?
Like three girls and three different color and charac…..
Too much talker Sarah~HAHA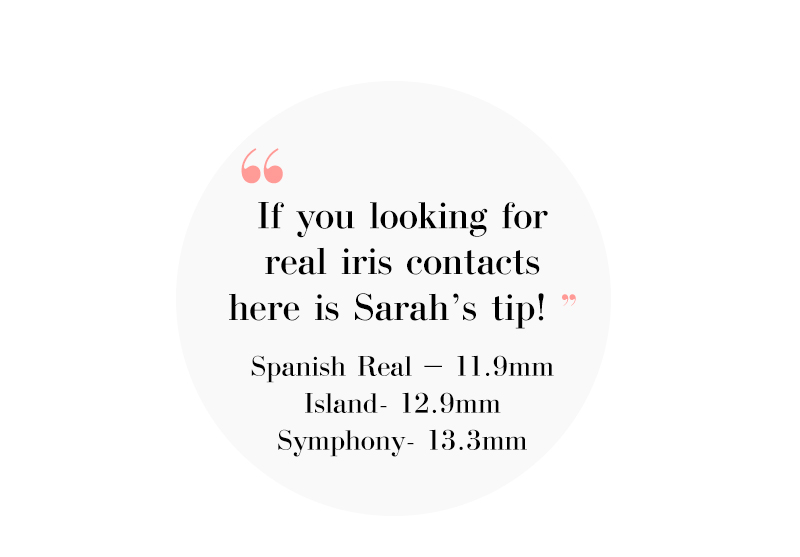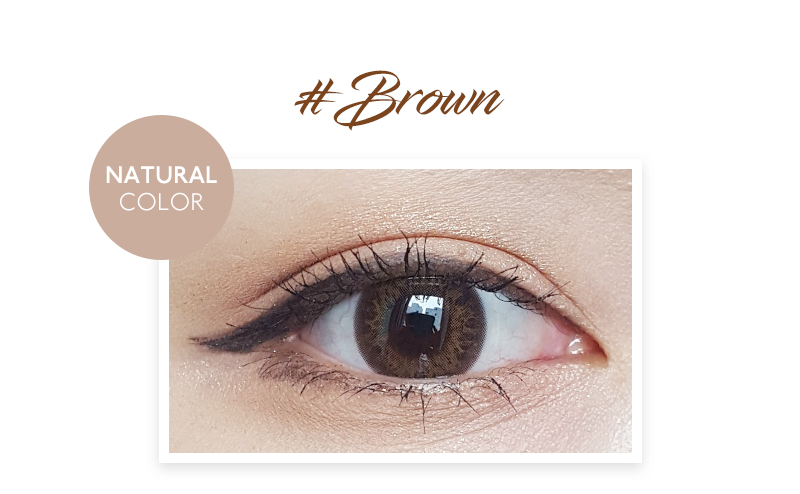 Look at the detail, sensitive, micro and perfect pattern!
This is the power of 300,000 of microdots!
These dots made miracle of real graphic !
Color is great! But more than that I just falling ln love with clear and natural circle line.
Natural but also makes me look more westernized.
Because of the natural color with detail pattern there is no problem as everyday contacts!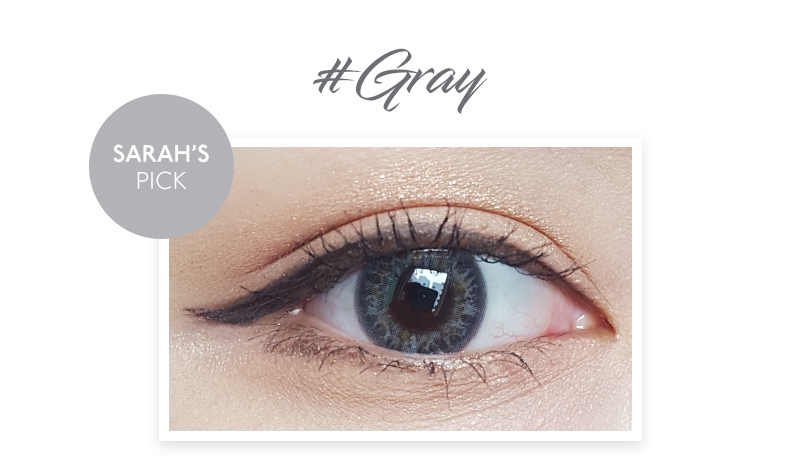 Guys I found my love….. It's Island Gray.
Look at the color. It's gray and I know there is no gray eyes.
I have never seen gray eyes in my life.
But, it still made me look so westernized.
But I never think it's too much, it changed my look and mood very slightly and naturally!
Seriously If you have any schedule like party or date night, please… just wear it!
You will love it! Your friend will love it!
Your boyfriend? He will love it too!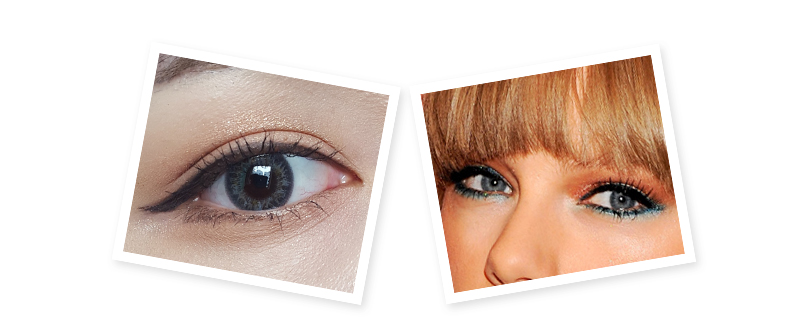 Is it similar? I really love her song and her eyes.
Her eyes so blue and unique.
So, I really wanted to have eyes like her. And now, I think have it!!!!!
Cobalt is full of mood and fancy vibe.
It made me special! Feels like when I wear it, Island cobalt finds my western DNA from my deep deep inside myself!
If you want to look special or need some mood or fancy?
Yeah! This is the one.
Also, Island cobalt is perfect for who looking for blue contacts that made you exotic,
but not too blue or unique and It will be good for blue contacts beginners.
Try it without any doubt or worry.
 It will never fails you.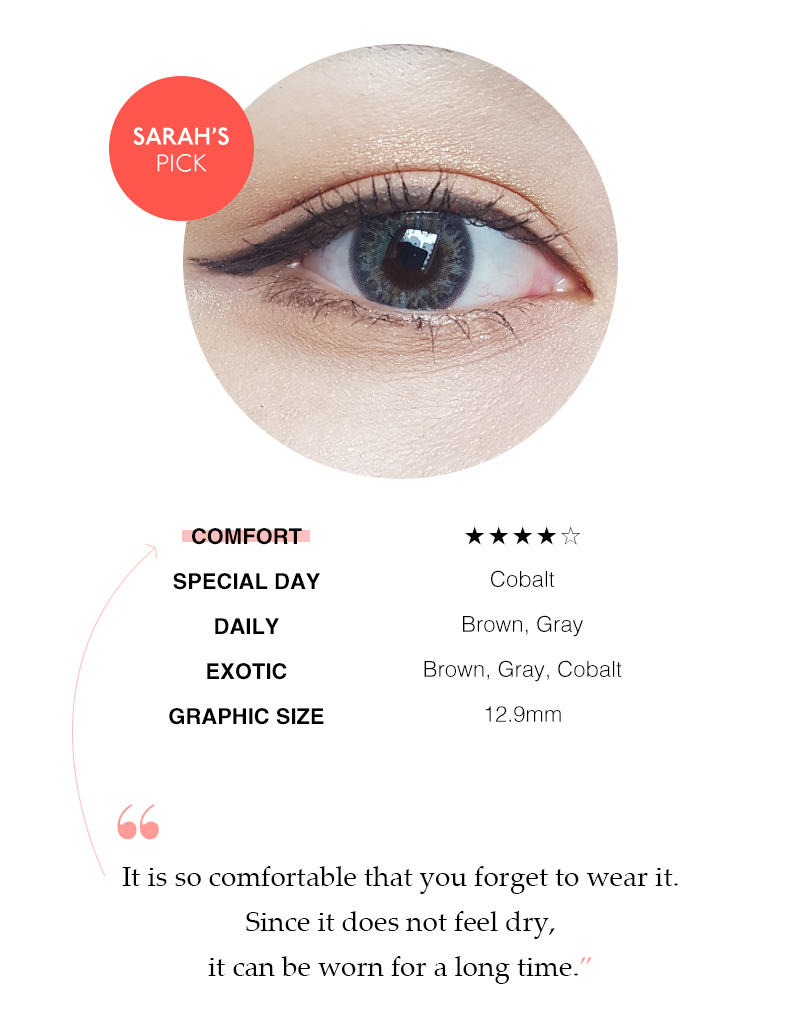 Guys! Did you enjoy Island?
It was really fun to wear all island collection!
Guys that's all I got today!
Thank you for read staff review!
lov ya!!