This is my 1st purchase, I am very pleased. My order arrived days early. At this time I've only had the chance to try on the Aqua. They're so pretty. I'm really hoping to wear them with my clear contacts. Crossing fingers and toes.
More
LedHead Woman
07/11/2020

I am in love with these! The pictures do not do them justice. I have a pretty strong tan and they look so natural in low lighting and bright rooms. I've worn them for 8+ hours and they're so comfortable. You can't go wrong with these!
More
Abby
07/09/2020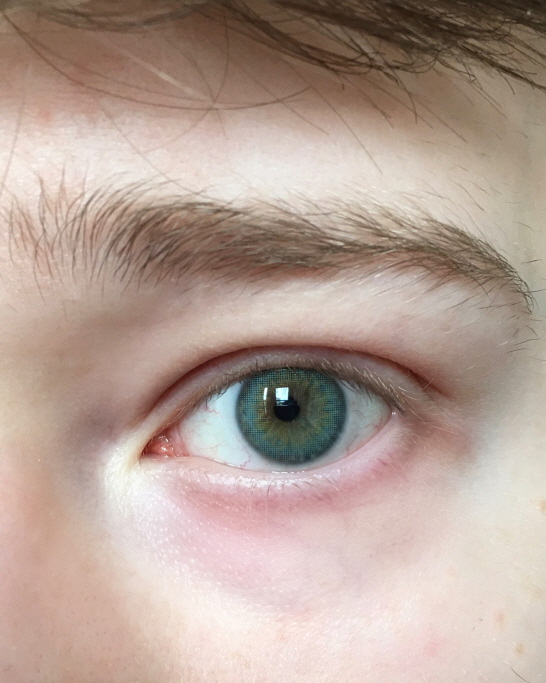 Def my favorite blue contacts. The blue is super pretty and the yellow green inner detail blends into my eye nicely. Also very comfortable.
Max
06/13/2020