Best my eyes are dark brown and I really liked how the shades of the Scandi olive looked like on my eyes. very good quality and really comfortable to wear.
02/23/2021

Best t's the most natural color of the Scandi line, with both elegance and everyday wearability. It's also the most similar to my own eye color. The name is fitting, because although Scandi Olive is categorized as green, it actually has a very warm tone. I've never tried green contacts before, though I have purchased Olens's 3con Green lens in the past, because I was nervous about trying a color so drastically different to my natural eyes. So Scandi Olive's neutral tone is a good middle-ground.
More
01/06/2021


Best I have yet to try more Olive lenses, but I really like how vibrant they look in my eyes, especially in natural sunlight. The Scandi daily line is super comfortable for all day wear.
08/25/2020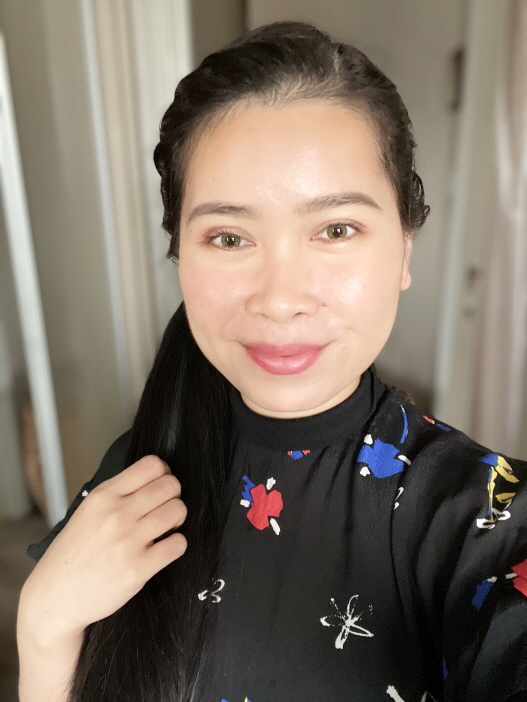 I love the way it fits around my eyes and very comfortable. The best contact lenses I've ever worn. The colour gives my eyes a mix of green and yellow and looks natural.
Dark Brown Eyes
Warm Ivory
Mj
04/12/2021

Super comfy. They took a little blinking to get in but I have very very dry eyes. Pretty natural color. The first photo is artificial light and the second is natural light.
Midori
02/27/2021

Love the scandi series - a very interesting color fusion combination that makes the lenses exotic yet natural looking!
G
02/23/2021

previously tried on a pair of lenses in this colour from this range and I absolutely loved it! hence I went on to buy a whole box because the colour is really gorgeous and it does give a little shine to my eyes! it does not dry out my eyes and I can wear it throughout the day with little hassle
More
-
01/18/2021

I'm a longtime customer and have always worn the Spanish Grey (or montly Spanish Olive).

I didn't think I would love the Scandi even more but I did! They feel SO comfortable, you can't feel you're wearing lenses.

Lenses don't move when you blink and the color of the Scandi Olive is absolutely stunning.

If you don't like drying or uncomfortable lenses... just try these!
More
Dark Brown Eyes
Warm Ivory
Amy
12/28/2020

Love the look. Not very vibrant. Seems natural. Color doesnt really pop out which is what im looking for.
Dee
12/24/2020

Really nice colour, can't wait to try ! Shipping was quite fast too
Shan
12/24/2020

Love this olive color and this is the most noticeable pair on me! I wish I got more of this color. It is the perfect green shade and looks very unique. Lenses are super comfortable and easy to put on. Olens customer service is also so nice too! My package was stuck in customs and they sent a new package with express shipping! Thank you so much Olens! (:
More
Mi
12/12/2020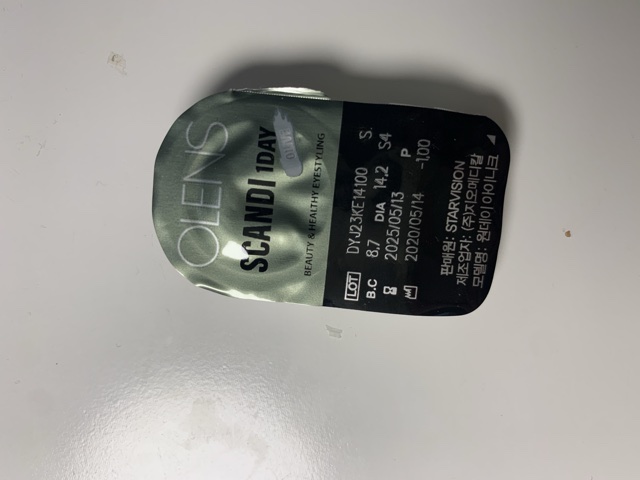 Very comfortable and will purchase monthly as well. Got many compliments wearing this lens!
Christina
11/02/2020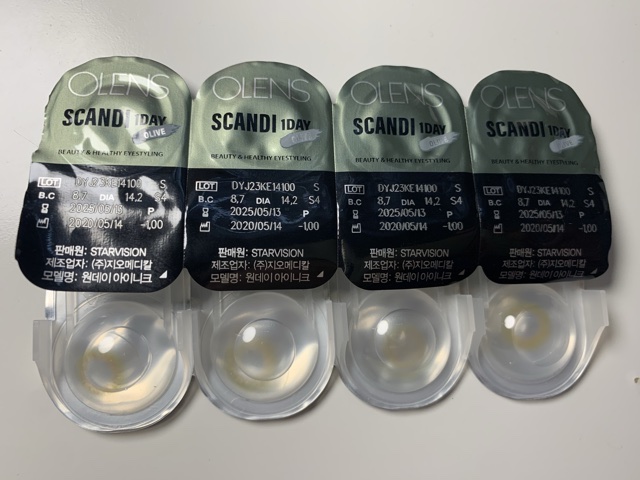 I love Spanish olive so I decided to give this a try and I really like it!! Would purchase again!
SJB
11/02/2020