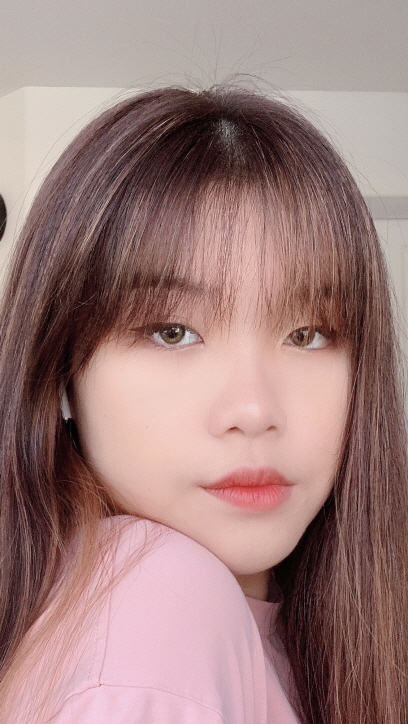 look how nice it stay on my eyes. Daily lens make me feel better than months lens.
Haley Nguy
09/08/2020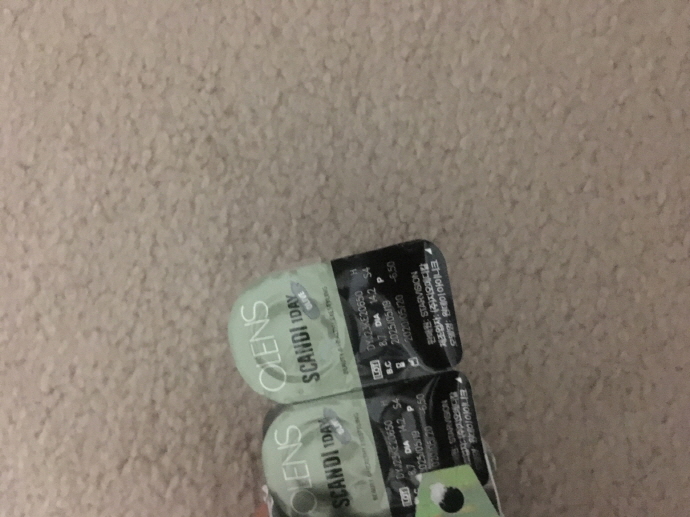 So beautiful and comfortable - the colour doesn't overlap with your natural limbal ring so it blends seamlessly.
jane
09/06/2020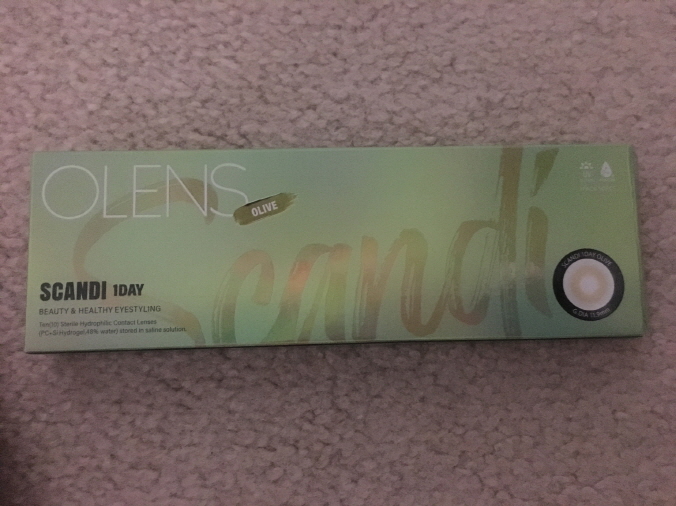 absolutely stunning lenses. very natural and not too overpowering
jane
09/06/2020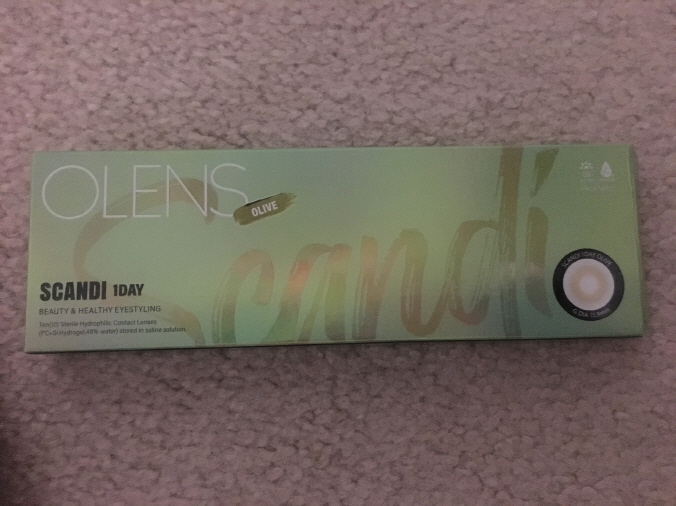 These are more comfortable than my regular contacts! please don't discontinue them!!
jane
09/06/2020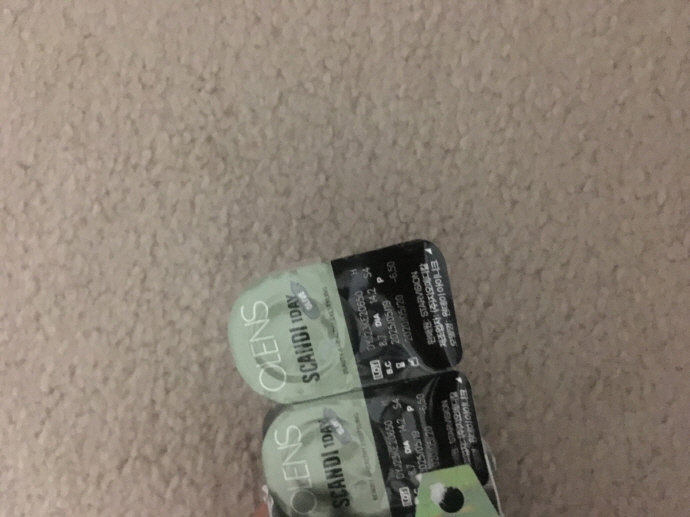 The contacts are absolutely beautiful! If you want a very bright lens, these are not for you. But I love how natural and subtle they look, giving your eyes a lighter look but not overpowering.
jane
09/06/2020


I have yet to try more Olive lenses, but I really like how vibrant they look in my eyes, especially in natural sunlight. The Scandi daily line is super comfortable for all day wear.
Lizzie H.
08/25/2020

Love how these contacts look! It really complimented my skin tone and made my dark eyes look vibrant. It's super comfy too and not drying.
CJ
08/14/2020

Looks so natural love it! Very comfortable even after wearing for the whole day.
Dark Brown Eyes
Porcelain
Ed
08/05/2020

Help a friend buy this and she loves it!! The colour looks rly pretty on her too :)
J
08/04/2020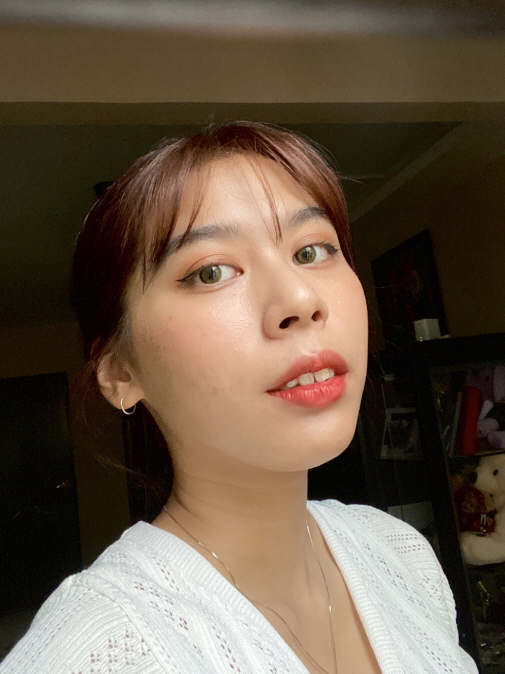 I was afraid that olive would not suit me, but im glad it did. It suits my skin tone and I love how natural it looks on my eyes! I love it alot!
javajava
06/18/2020