Looks a little bit too much on my eyes. But perhaps other color will look better on me. Will try the other colors in the future
RN
10/21/2019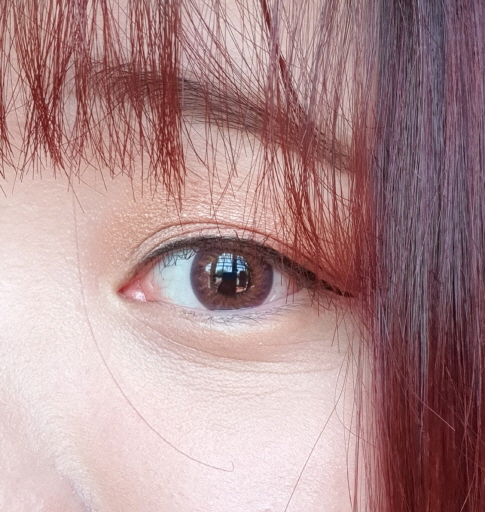 Really pretty lens. Gives off a sweet vibe. Not too pink and do have a slight enlarging effect. Really comfortable as well.
Q
10/10/2019

With my brown eye on the darker side, Coral pink made my eyes look lighter and bright in a natural way. It looks beautiful with different styles and colors of make up, I only wish that it also comes in a daily set.
Ruushiii
09/28/2019

Those lens are so pretty, it's not so pink but you can tell that there's pink inside.
Sophie
09/21/2019

its really pretty and comfortable! good for everyday wear and does not look too much! would buy again!
yyzx
09/10/2019

It is slightly enlarging but does not look unnatural at all!! Its so pretty and comfortable to wear, highly recommended and would repurchase
xyxyxxi
09/10/2019

It's the first time that I tried on pink contact lenses, and I was totally amazed by these lenses. They look very natural on my eyes, not making me look like I'm from another universe.
Linh
08/28/2019

It was really comfortable even though more than 8 hours wear
Fan
07/31/2019

very sweet and girly. Pink hue is not too obvious and look more honey brown instead. good for daily wear. But down to 3 weeks use, it's getting very uncomfortable.
Yue
07/03/2019

Purchase came fast, comfortable to wear, cant wait to try more colours. Came with many free extra cases omg!! good buy!
Christine
06/27/2019