OLENS is my favorite eye contact brand. It is the most comfortable and natural-looking contacts I have ever used. Even more comfortable than my clear contacts. I get lots of compliments and always get asked if my eyes are like that naturally!
More
Chey
08/31/2020

OLENS is my favorite brand of contacts! I'm doing this review for the giveaway event, but I truly love this brand. It is the most natural-looking colored contacts I've tried. It is even more comfortable than the regular clear contacts that I have tried. The color looks amazing over my dark brown (almost black) eyes and I always get compliments. People always ask me if my eyes are gray naturally!
More
Chey
08/31/2020

Not the most comfortable lens of all the ones that I have tried. Probably because the diameter was larger than all the other lens that I have tried but you do get used to it after a couple of wears.
Anna
12/31/2019

I'm in love with this grey lens. It sparkles. It shines. Very lovely and it matches my skin tone and eye makeup.
Tokidoki
10/01/2019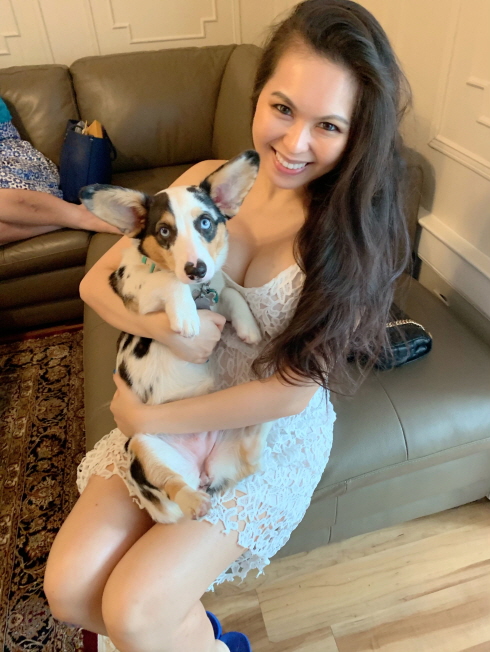 It was a little big for me the first time i tried it on but I'm getting used to it and this is the first picture I've seen myself with the contact lens and I'm loving it now.
Gilda
08/22/2019

Natural Looking with minimal enlarging effect. Amazing comfort level
Dark Brown Eyes
Warm Ivory
Jasminetanz
08/18/2019

Gives eyes a very defined and sharp look. A little makeup would be good while wearing these lenses. Very comfortable even after 6-7hours of wear. Shipping was really fast too!
Ye Eun
08/02/2019

Very enlarging and beautiful!! the patterns are very pretty and clear! Recommended
Yi Xuan
07/16/2019

The Lens looks so gorgeous. Cannot wait to try it out. Was given extra freebies.
Ash
07/01/2019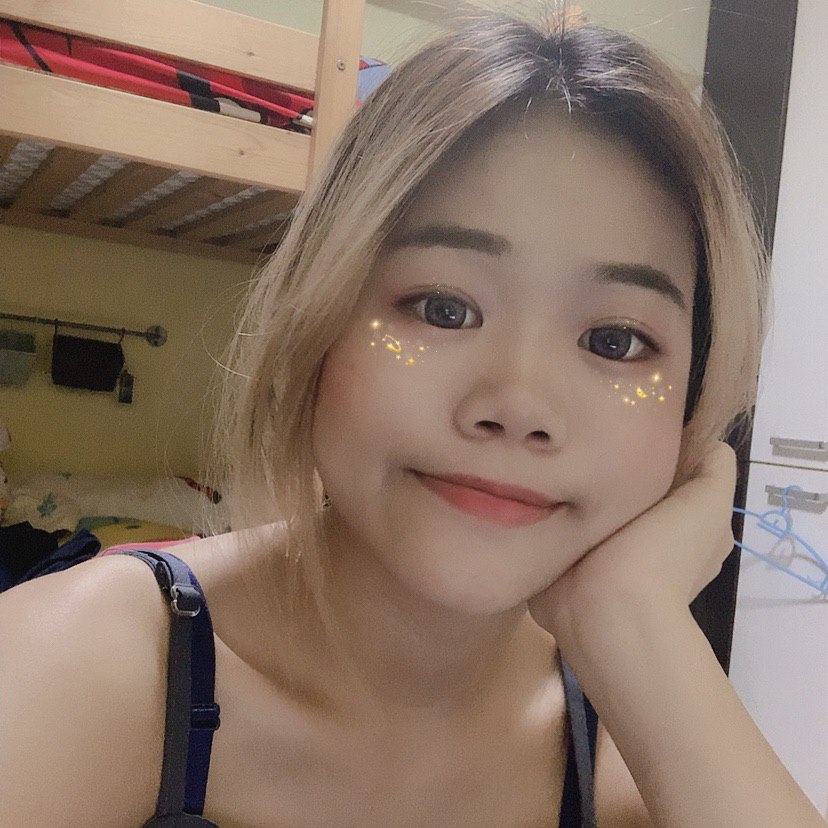 super pretty colour! made my eyes look bigger and more alive! 100% recommend!!!
Xin
06/28/2019