1st customer service is 5 stars alone, brand of contacts are the best ever! very comfortable brand. Eyes dry out by the end of most day, making contacts a nightmare I wear an RX & hate paying high prices & stop wearing them. Now I can buy low price & service is a 10!! Ty Olens!
More
Dark Brown Eyes
Warm Ivory
Ree
09/12/2020

This is my favorite color in the Spanish real series. The color is brownish green, which is super natural. It only changes the puris color but not the size, which is super nice for people who have small eyes or looking for something that is color changing only
More
Dark Brown Eyes
Porcelain
Sailormoon
09/10/2020

My go-to contact lens! I love olive colours since it enhances your eyes but not too intense for daily wear. Love how the Spanish range is super natural
Pene
09/08/2020

So natural and pretty! I will buy this again in the future <3
Etherealy
09/04/2020

I like it for my very dark eyes ! Not too green but good enough to make eyes pop!
Nina
09/03/2020

It's so pretty and it's a natural green so it suits everyone
Dark Brown Eyes
Warm Ivory
Jay
09/02/2020

so so pretty very natural yet the colours pop. also very comfortable
mel
08/22/2020

My mom loved them. She wants me to get her more!!! Would buy again
Liv
08/22/2020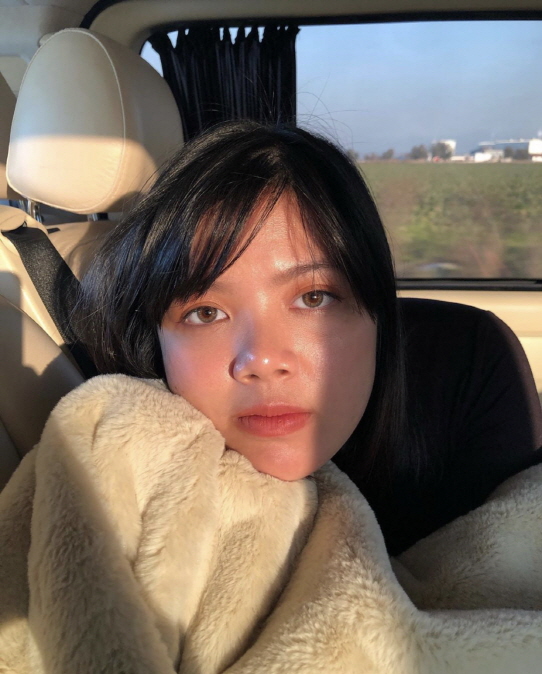 I really love how it looks so natural on my eyes. It's brighter in a less exaggerated way and it's super comfy. definitely of my favorite lines from Olens
Andrea
08/20/2020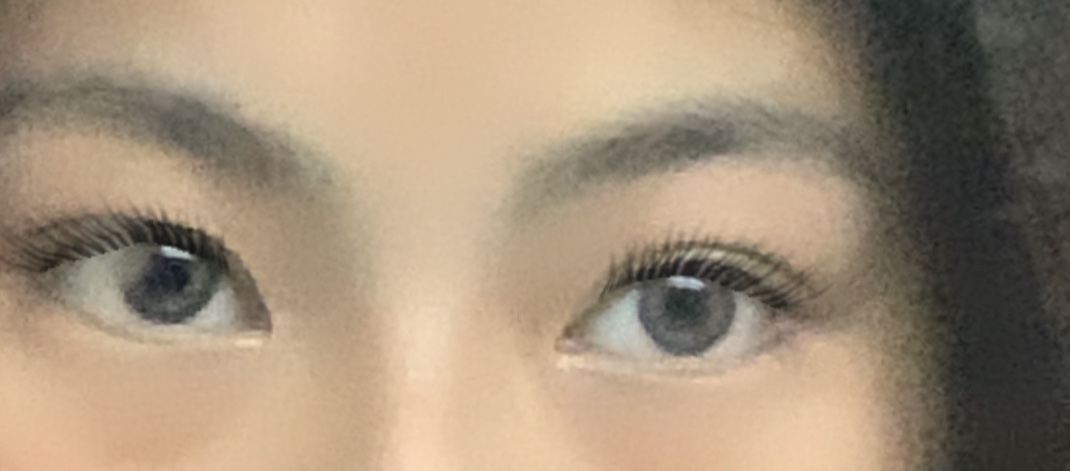 Very nice colour, love how it looks on me & how it complements my skin colour! Highly recommend trying this
Summer
08/14/2020