My original iris were dark brown, after wearing this contact lenses, it wont change the iris color, but enhance the "line" in your iris. As compare to Spanish Real Brown and Spanish Real Grey,Spanish Real Green is definitely more outstanding. Even an wearing without makeup!!
More
Be
05/19/2020

These lenses look really realistic! People didn't even notice them when I wore them out. Leaving a photo of my natural eyes and with the lenses so you have a reference.
Lotta
05/11/2020

The green color is nature on me. Won't too exaggerated on the eyes
H
05/01/2020

Love the colors it looks so natural and is not drying to eyes
Di
04/24/2020

nice!! love the colour will come back for more! very comfy too :)
j
04/19/2020

It's very comfortable and natural looking. Suitable for a casual day out or dates.
JasmineTanz
04/18/2020

Love this natural shade of green! It is so subtle and easy to wear for a daily look... it is okay without eye makeup~ eyes still look natural
NY
04/17/2020

So pretty and comfortable! Very natural. It has a nice olive green color, and very comfortable to wear.
Dark Brown Eyes
Warm Ivory
Juai
04/14/2020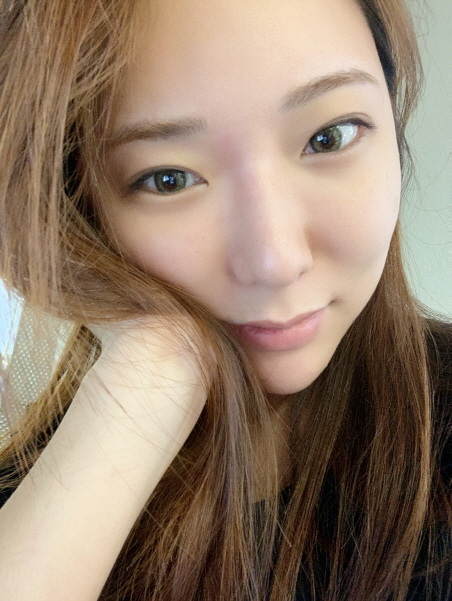 I purchased the Spanish Real Olive 1 month lens. Definitely a little dryer than the daily ones, but nothing uncomfortable. I love the them because it gives a pop to my eye color. I wear them with/without make up and compliments my skin tone very well.
More
Amy
03/17/2020

I've always heard about how awesome these looked and when I put it on I understood why everybody said so. I loved how subtle these contacts were but at the same time it still changed the eye color and enhanced the look. It looked very natural on.
More
LN
03/15/2020