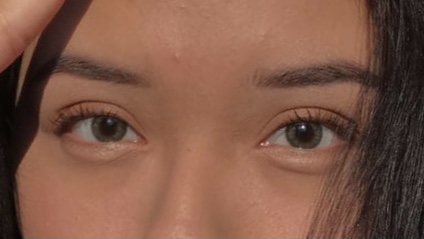 Best These contacts are incredibly comfortable!!! I love them so much. Unfortunately, I had issues with customs but olens was kind enough to send me another package we free gifts!!! Thank you olens I will be buying some more soon
03/30/2021

Best I've always heard about how awesome these looked and when I put it on I understood why everybody said so. I loved how subtle these contacts were but at the same time it still changed the eye color and enhanced the look. It looked very natural on.
More
03/15/2020

Best They're comfortable and color is really nice. It's more of a subtle green instead of a bright green, which I actually prefer.
02/02/2020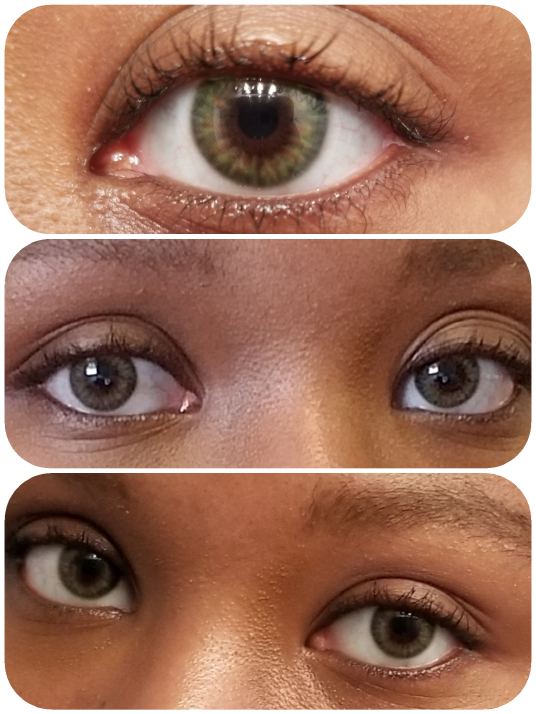 Best My iris diameter is small (12mm) so I like these because there is no halo when I wear them―so they look natural. I have dark brown eyes so the olive appears to "change color" depending on the lighting. In less lighting, they look more grey on my eyes. Still, I like them!
More
11/22/2018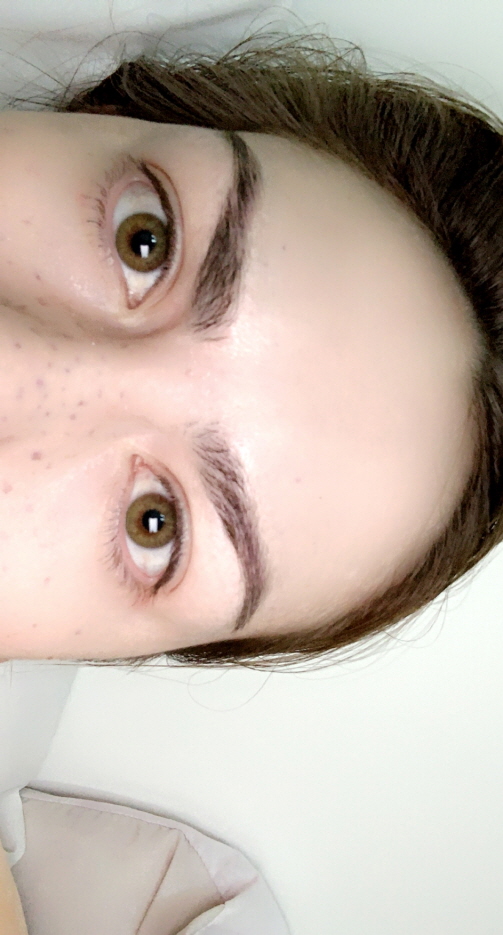 My favorite pair of the Spanish real monthly contacts. They look more natural and give my dark eyes some color. Very comfortable too.
B
04/08/2021

Nice Color and super natural ,my favourite colour.............
Van
04/05/2021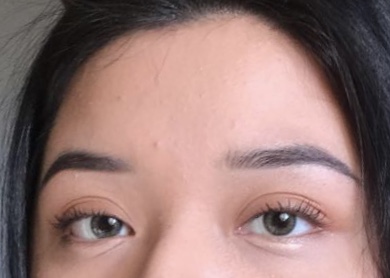 Super comfortable and very natural!!! Best contacts out there.
May
03/30/2021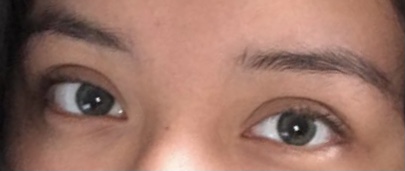 These green contacts are stunning! I got hazel ones from the Spanish line as well!!!
May
03/30/2021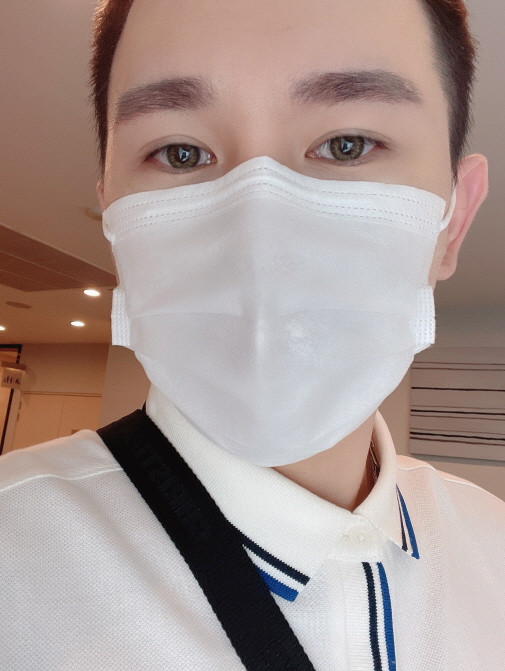 My fav Color lens............................................
Vanness
03/23/2021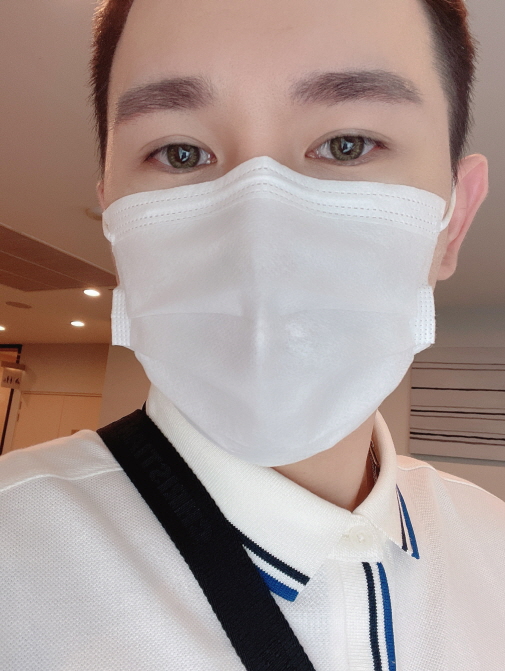 My fav Color lens............................................
Vanness
03/23/2021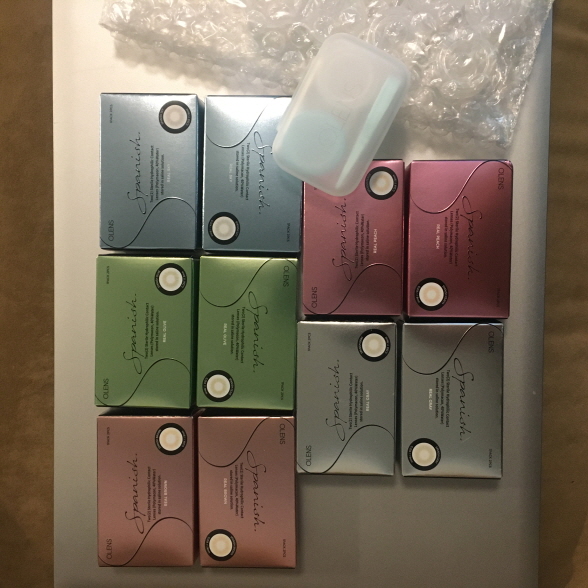 I bought all colors of Spanish series. These are so nice. It looks natural but pretty at the same time and comfy on my eyes.
I will definitely buy more after I use all of these!
And the delivery was fast
Hye
03/02/2021

Natural looking. Not the most comfortable to wear but still good and would recommend.
Emm
02/14/2021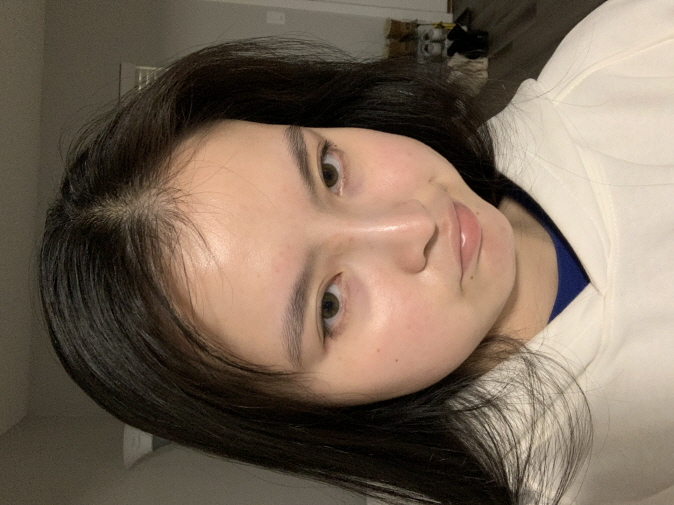 My favorite lens of all time
Dark Brown Eyes
Warm Ivory
nkylie0301
02/03/2021

These come off with a bit more gray blue in them just FYI at least for me
Fanshhh
01/28/2021