It doesn't look natural but it's a good one to spice things up
Lisa
02/16/2021

These are actually super nice!! I have your typical pale skin, but I have a warm undertones since I'm Asian. I was really worried because blue usually doesn't match my undertone, but these contacts complimented them! I got tons of people telling me they look nice as well! Affordable too :)
More
D
12/29/2020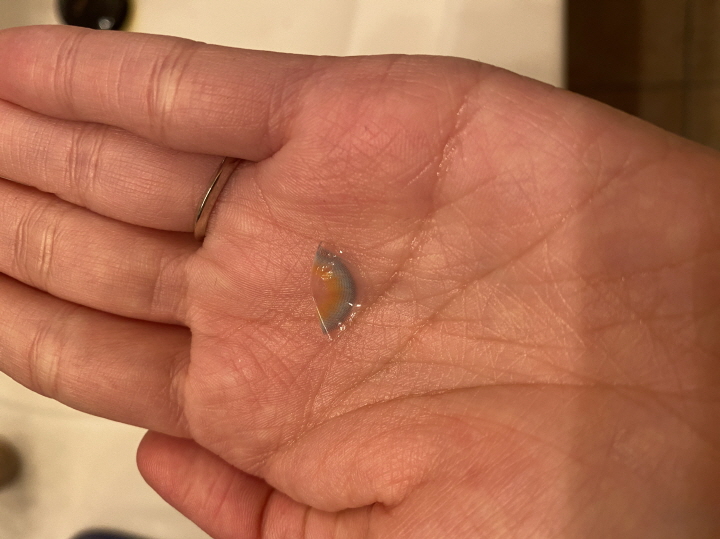 Horrible! The product came flipped like a taco and was impossible to pull apart! I am so happy I didn't put it in my eye as I was trying to separate it, it was sealed closed and all bumpy. Extremely disappointed
Lin's
12/19/2020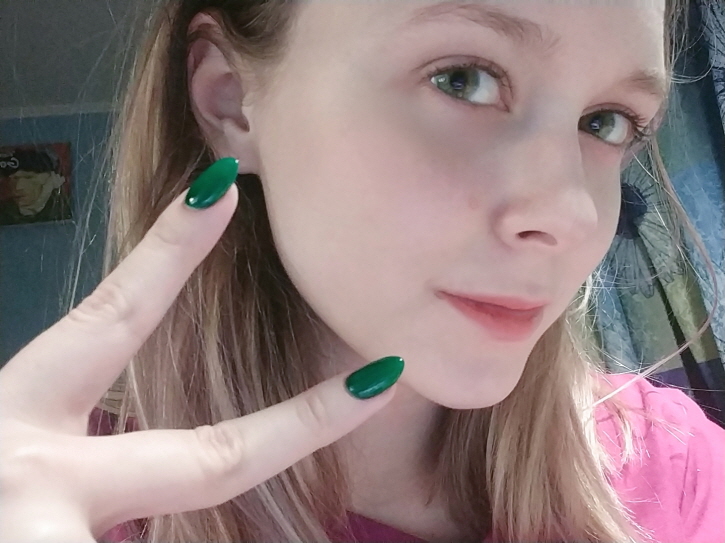 gorgeous contacts on medium brown eyes. they are very light and vibrant
Light Brown Eyes
Porcelain
Jane
12/06/2020

super comfortable pair of lenses - this would be my fourth purchase of the same product! OLENs will always be my go-to contact lenses
S
10/14/2020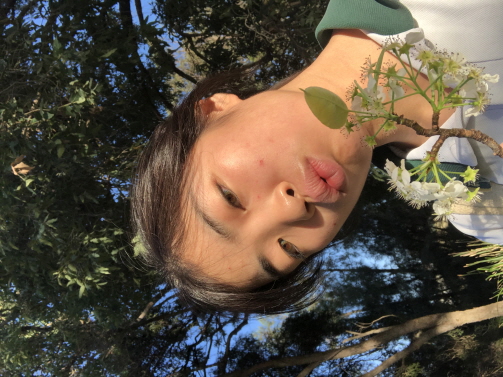 These lenses made my eyes look stunning. I'm really satisfied with how these look.
Emily Chan
09/29/2020

The gold 3con line is one of my favorite designs from olens.
The lenses are very comfortable even after 8 hours and the color is beautiful.
The outer color is blue and fades into a yellow.
Another thing to note is that these lenses come individually packaged.
More
Mel
09/23/2020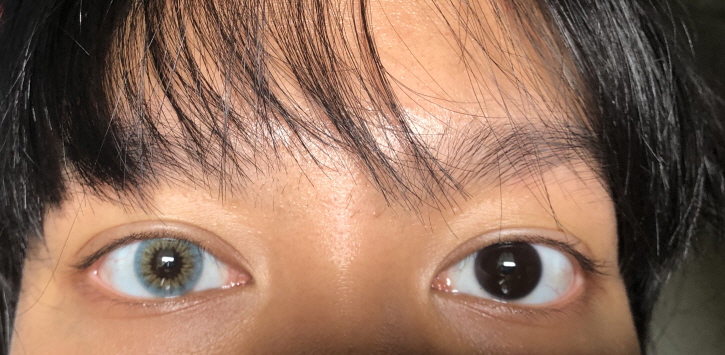 I like how it looks on my eyes when I have make up on. Very comfortable on the eyes
Mars
08/25/2020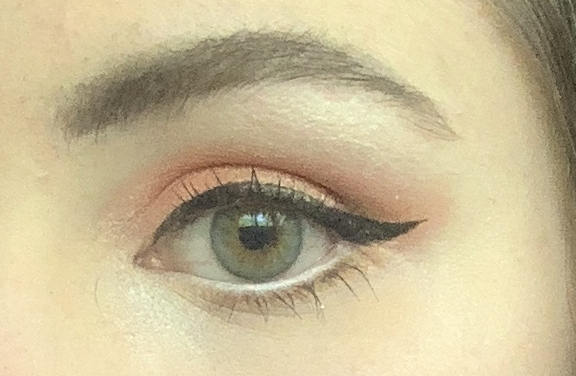 I LOVE these contacts. They really complement my natural eye color, which is more amber / hazel. The contact color looks natural and the lenses themselves actually hold up really well and don't dry out super fast (which is often an issue for my dry eyes). Highly recommend :)
More
Light Brown Eyes
Porcelain
Jennini
08/14/2020

Beautiful color that shows up my dark brown eyes! To some people it might be too intense but if ur a person who wants a pop of colour this is the one! Love the design and the multiple layers of colours!
Kimchi
08/14/2020