Natural on my really dark iris...............................
Adeline
05/11/2019

Delivery was really fast got it in 3 working days! Great service and the product quality is really good!
Pei Shan
02/24/2019

Pretty and comfy, highly recommended! The lens makes ur eyes look as though it's sparkling! Gives the sexy vibe.
Pornpavee
01/18/2019

Really pretty colour! Its a coloured lens that looks quite natural and obvious only under certain lightings. I love this colour in every way! Would definitely purchase this colour again. It is also very comfortable to wear. I can be out for a day and theres no sign of discomfort. Highly recommend!!
More
Pudding98
01/06/2019

These were a bit thicker than the 3con Ocean Gold lens but still comfortable. The silver really makes a difference on my dark eyes. Would recommend for a subtle upgrade to a Halloween look!
Diana
10/18/2018

As always, the lens is comfortable on my eyes. The color and design are not too overwhelming so I can wear on an everyday basis. I can't really notice the color much dim lighting but it makes my makeup pop. I took a picture under artificial light and natural light to show what it looks like
More
Rosa
10/14/2018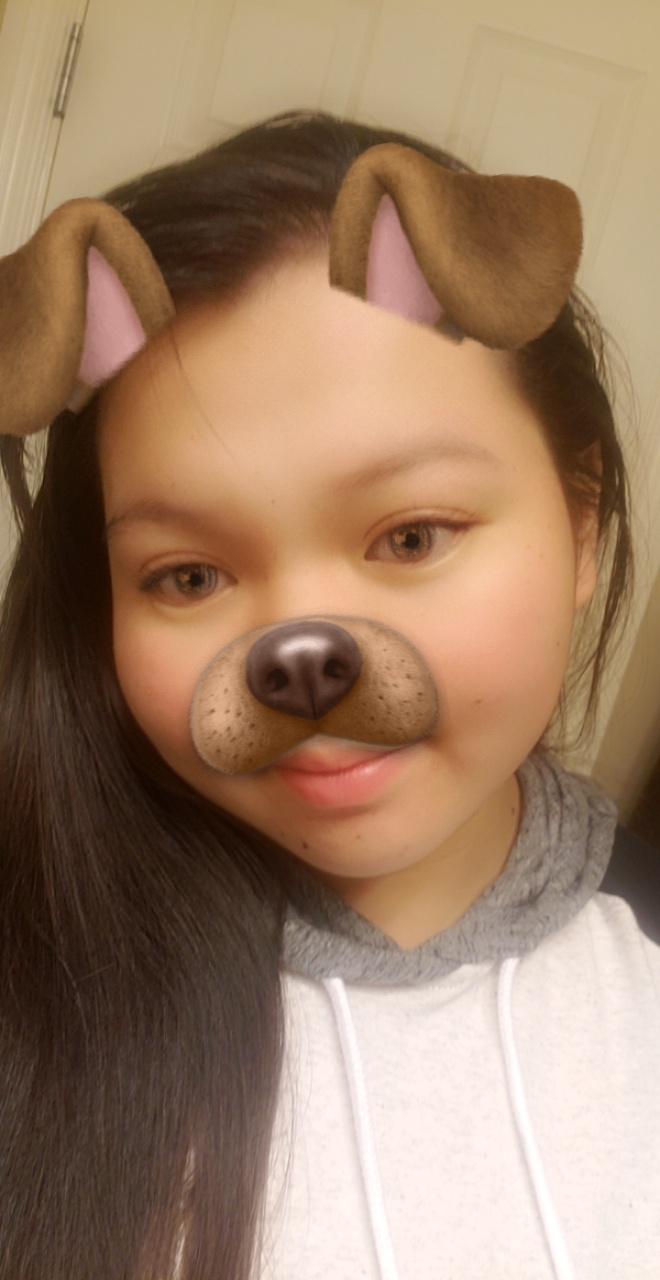 it works great it makes my eyes pop. happy with it, great package and fast shipping...

Denise Angel
09/23/2018

Would purchase again! Looks very nice and natural on the eyes
arie
08/05/2018