Perfect Fit into My Eyes, SPANISH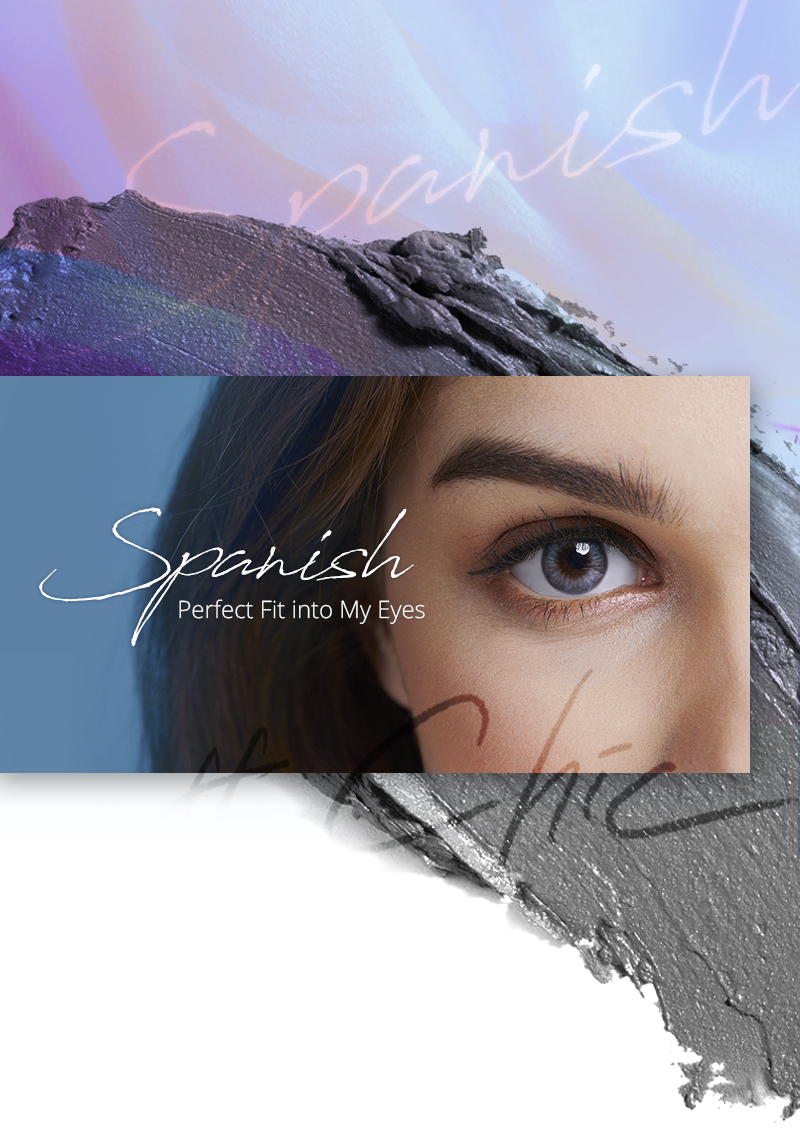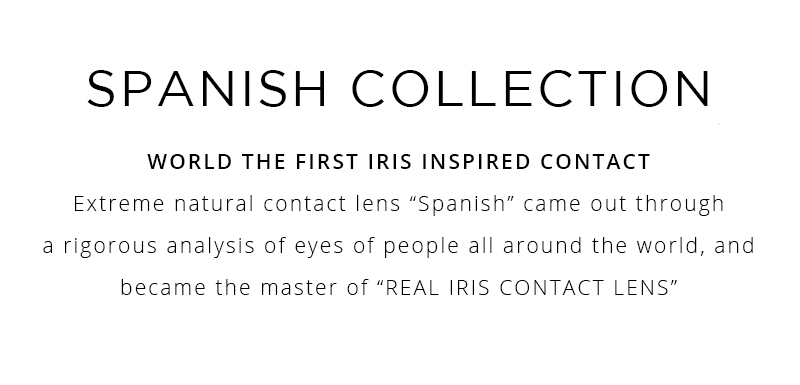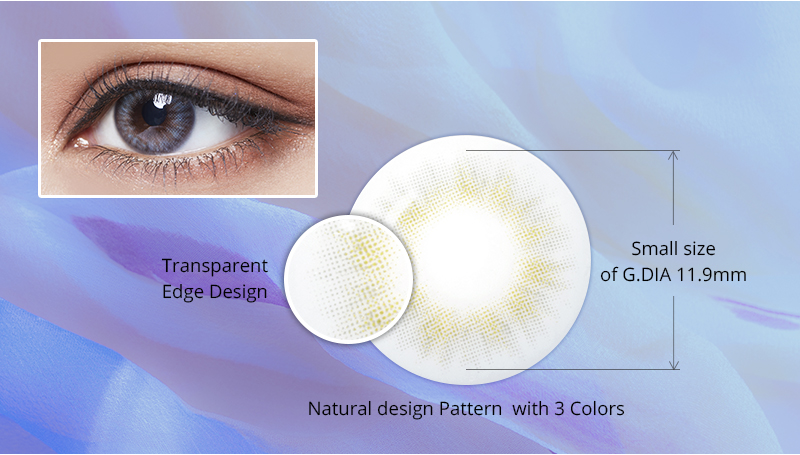 Spanish real is 11.9mm of a personalized fit designed contacts that has never existed before. Collaboration of super natural design pattern with 3 perfect colors is always right to your natural but special eye-styling.
Check out how natural Spanish Real is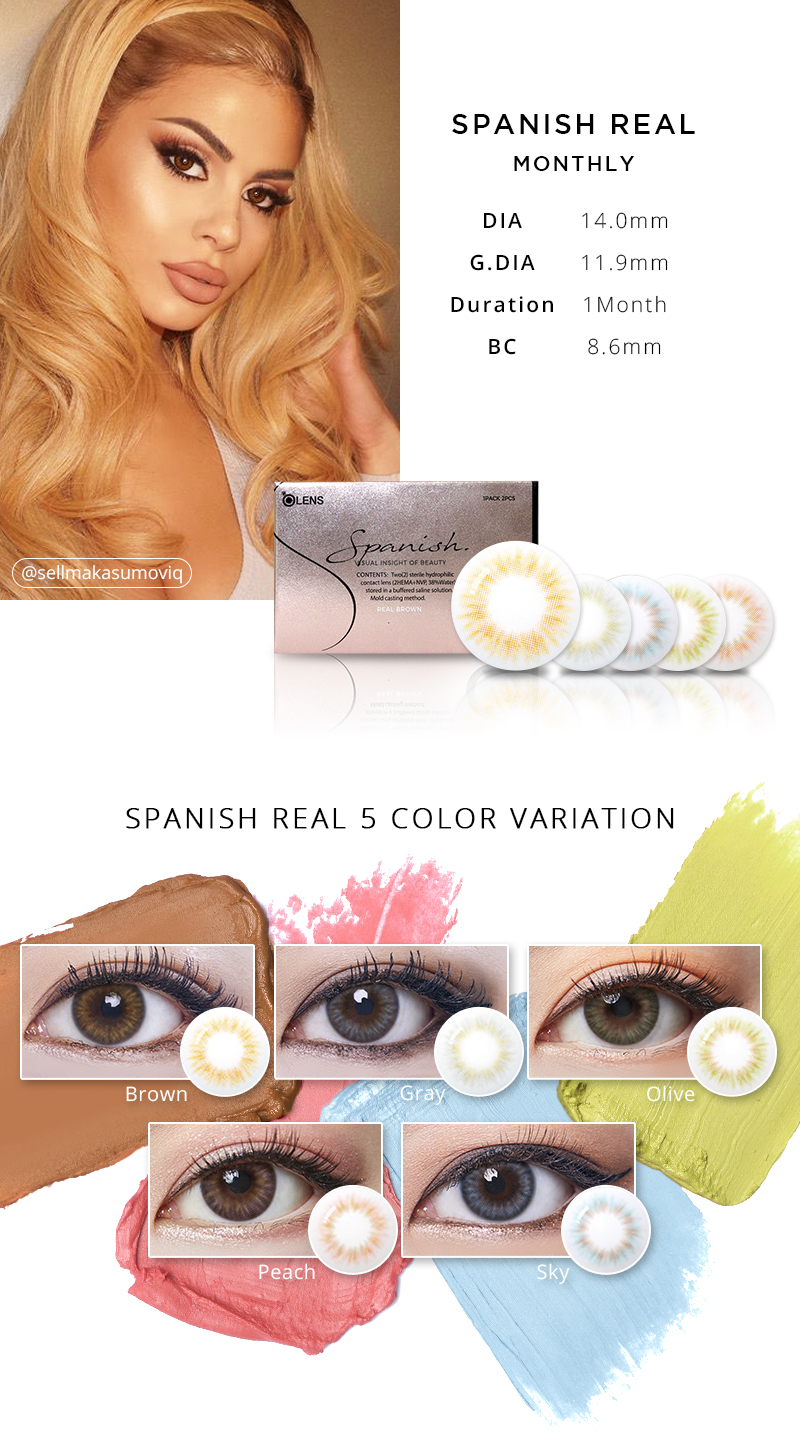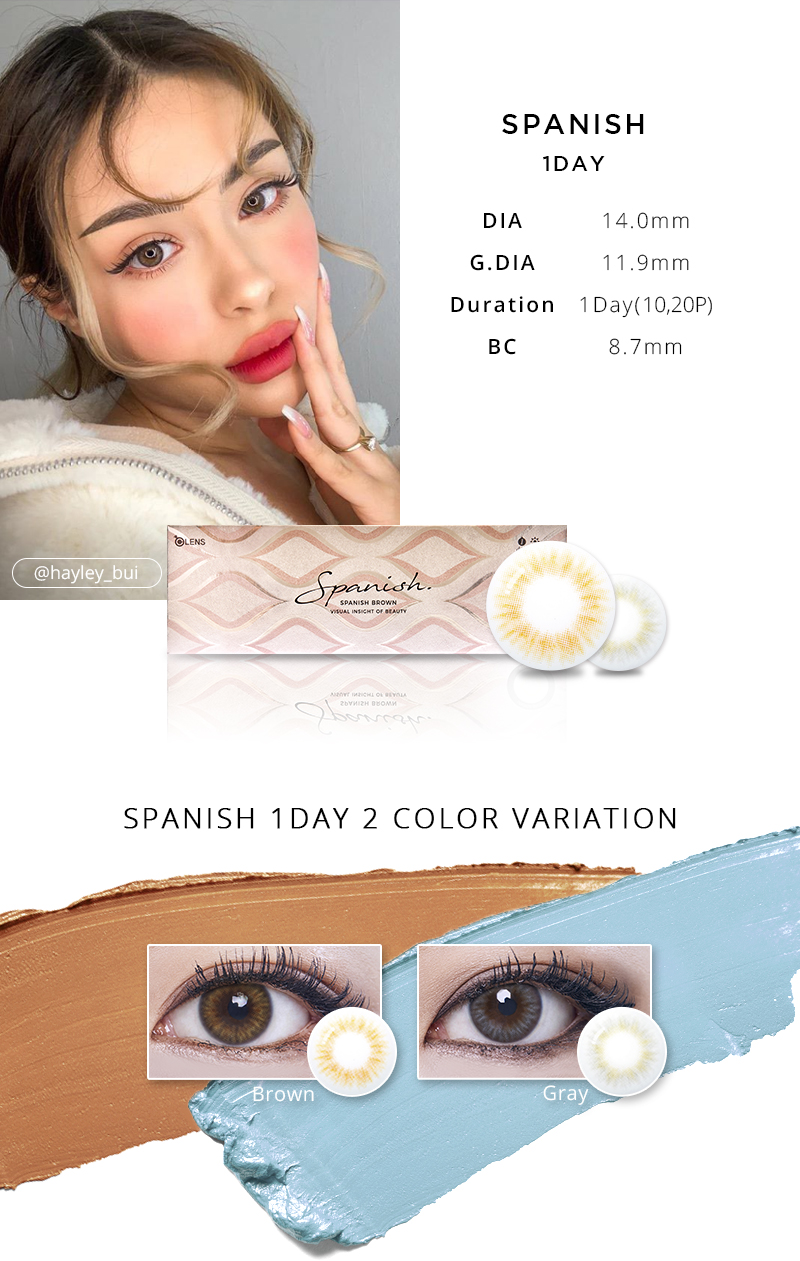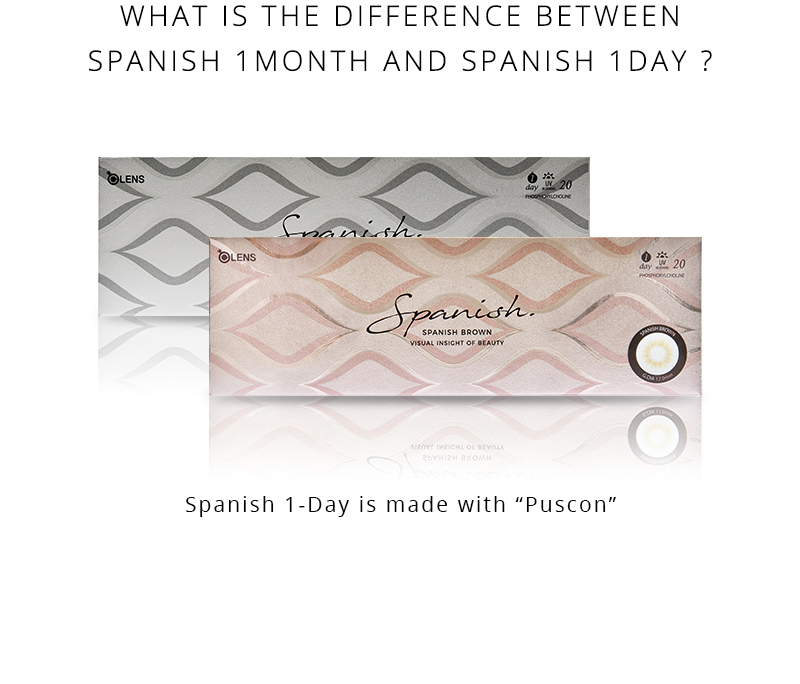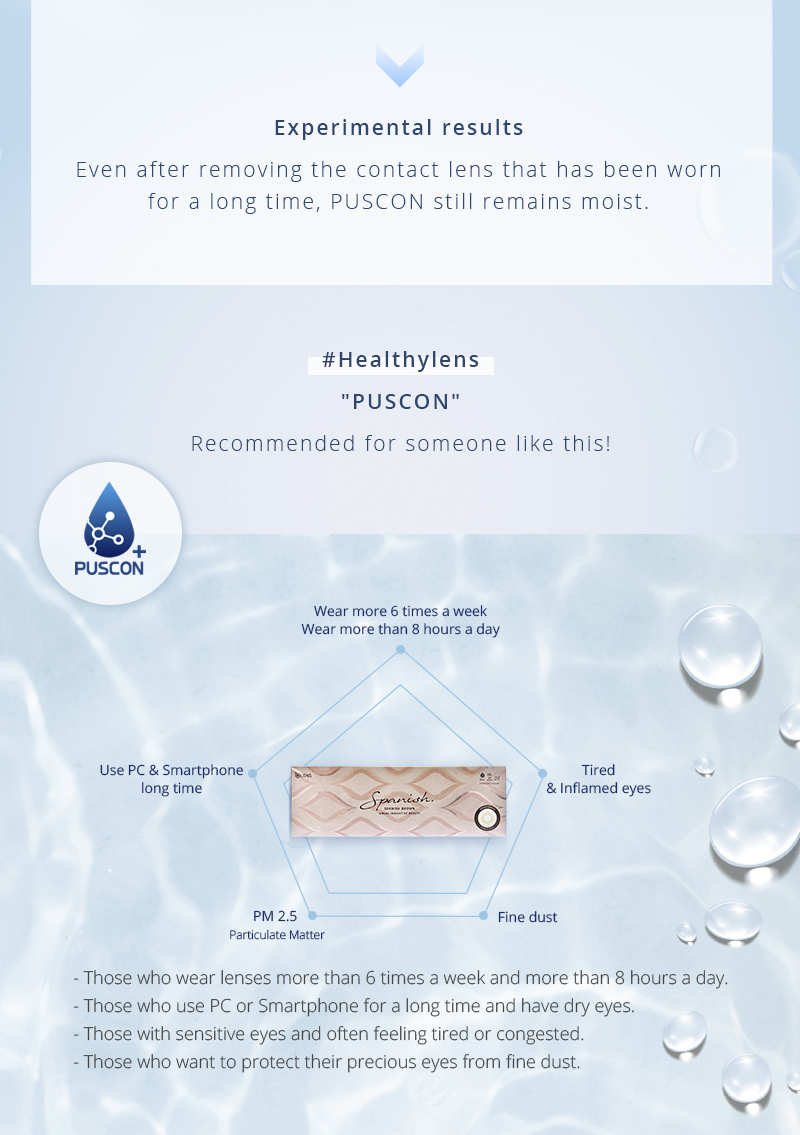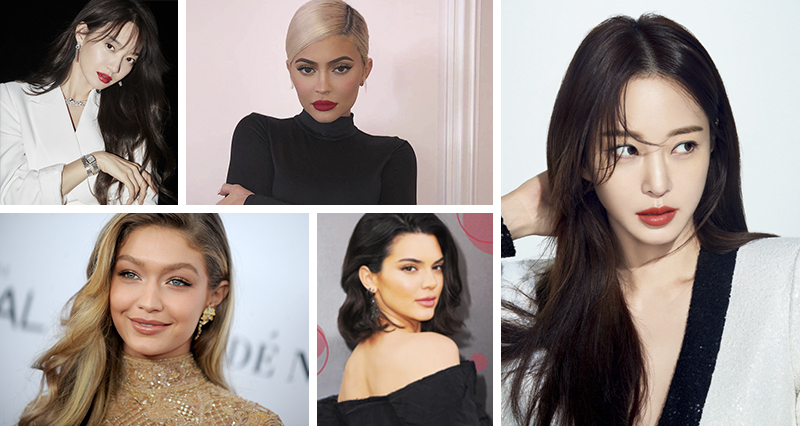 These images above are the concept inspiration images.





Product Specification
Name
Spanish Real
Spanish 1Day 10p,20p
Colors
Brown, Gray, Olive, Peach, Sky
Brown, Gray
Duration
1Month
1Day
Total Diameter
14.0mm
14.0mm
G.DIA
11.9mm
11.9mm
Base Curve
8.6mm
8.7mm
Water Content
38%
48%
Power
0.00 ~ -10.00
0.00 ~ -10.00