Natural Every Moment _1 Day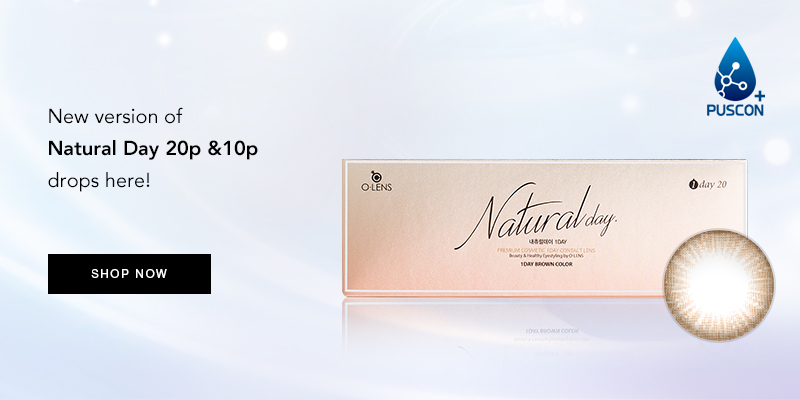 Natural brown color and 12.9mm graphic size Natural Day upgraded
with premium material "Puscon"
Upgrade your natural vibe with new version of Natural Day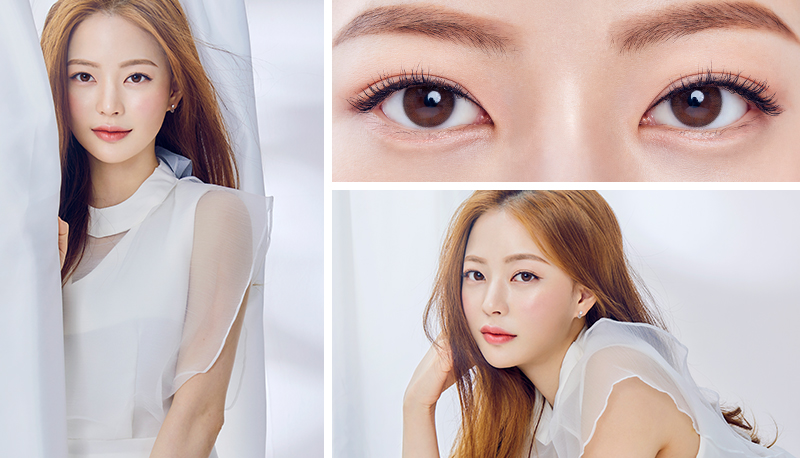 Natural Day x Natural Vibe
Natural day is inspired by real beauty.
Imagine glow skin tone and mute tone of outfit with natural hairstyle like touched by wind.
Your real beauty is comes out when you are natural. Add more pure brown and 12.9mm of soft patterns to your natural look.
It will totally double up your purity.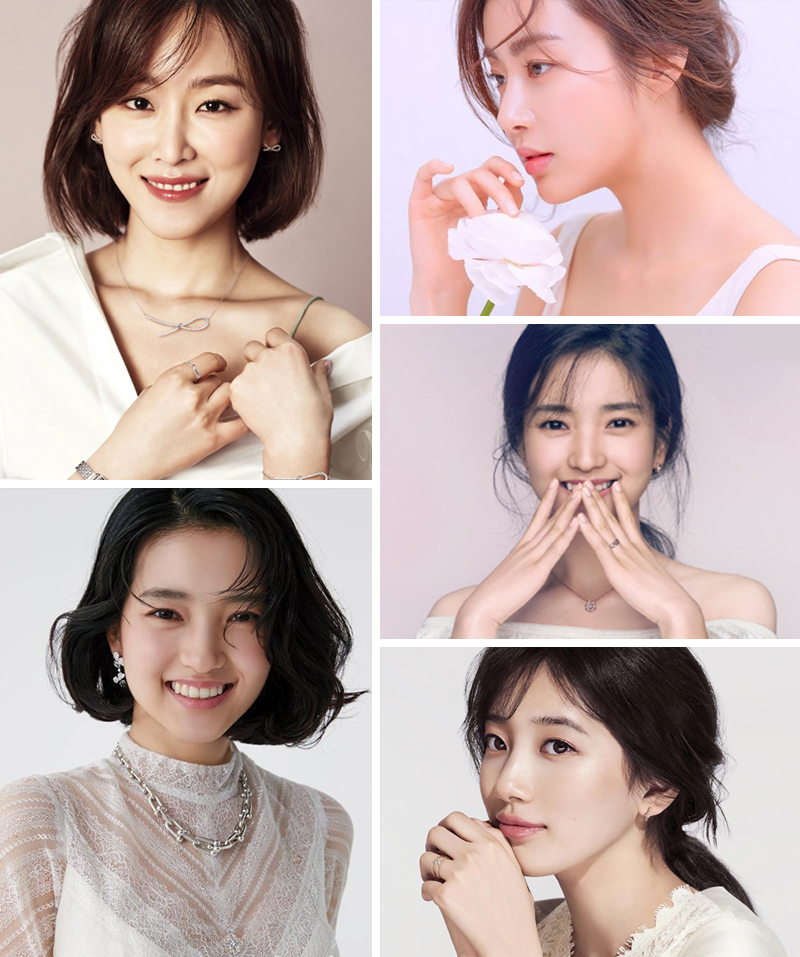 This is not related images. It is just similar concept images.
Check out natural beauty.
And get some hint and complete your own brand new natural beauty with New version of Natural Day
Natural Brown is Perfect for
A person who wants to show beautiful but natural face to her boyfriend.
Also, those who has glow skin, pure look.
#natural #daily #brown #soft #creamy #calm #natural look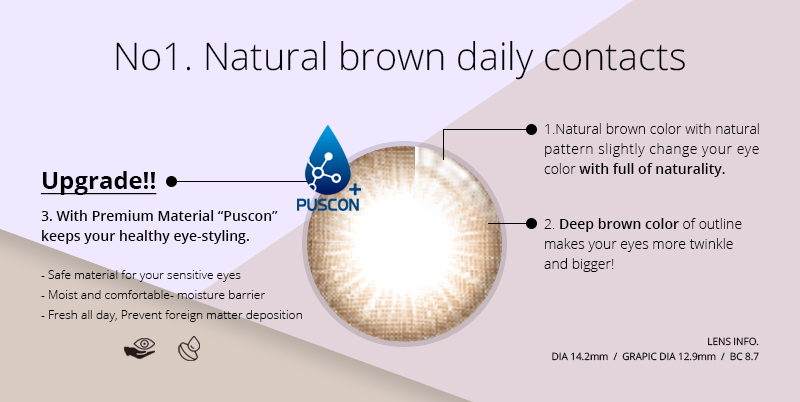 Product Specification