Your eyes determine your attitude_1Day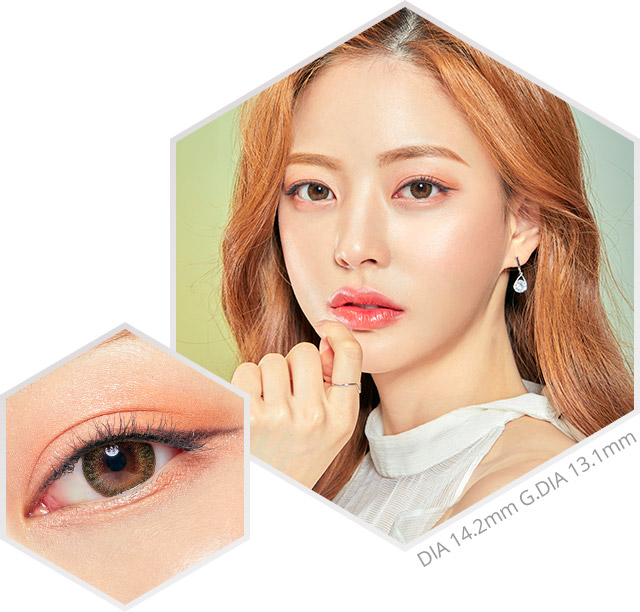 Secriss 3con Natural


GREEN
Elevate a mystic and delicate mood by a soft greenery color with a soft grayish edge line.
It makes a harmony with a orange color of dots and has a natural vibe from a small size of G.DIA 13.1 mm. It is made out of a Premium Quality of material PUSCON that keeps a long lasting moisture.
DETAIL VIEW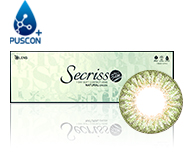 Secriss 3con Natural


BROWN
Pick up Secriss 3con Natural Brown everywhere this summer. Its natural and delicate from blended 3 color with a pigmentation harmoniously offer both subtle and vibrant eye colors.
DETAIL VIEW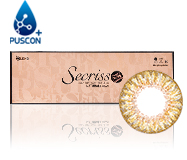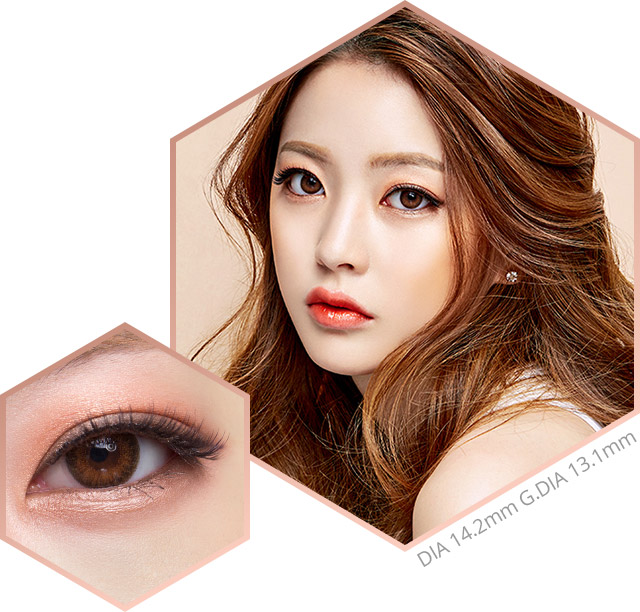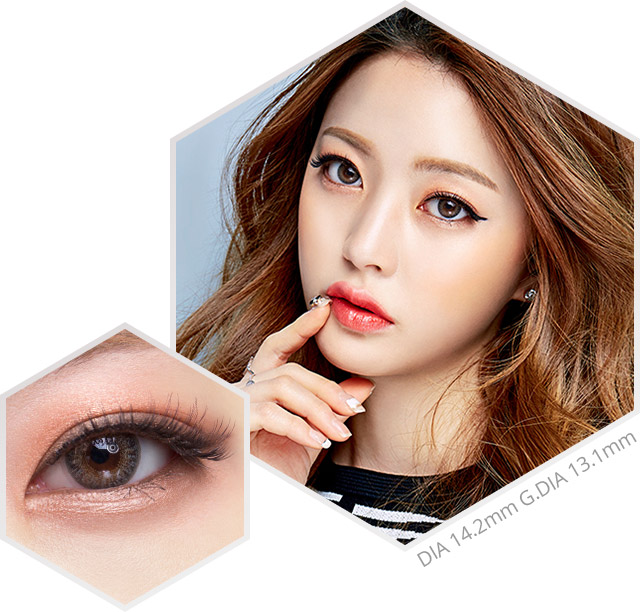 Secriss 3con Natural


GRAY
Secriss 3con natural Gray serves a perfection of natural looking and all-day moisture with a biocompatible material PUSCON.
Enjoy up its define 3D pigmentation of graphic design and natural-soft finish for your best yet fresh summer.
DETAIL VIEW