ViVi Ring bobbidi boo_1 Month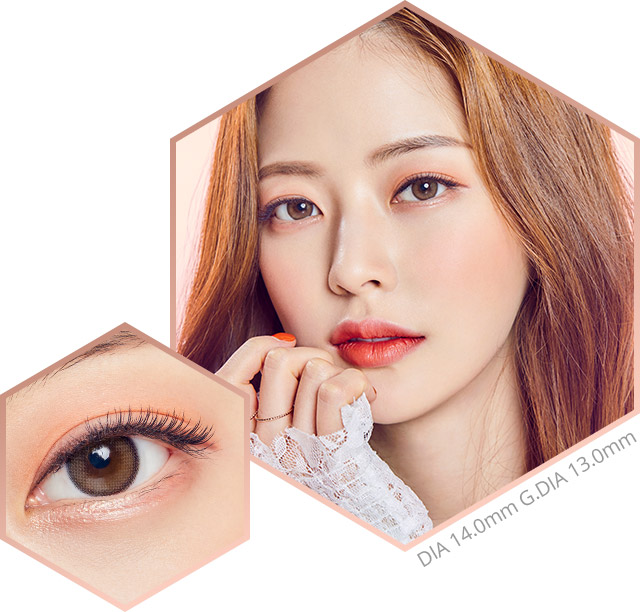 ViVi Ring


BROWN
Stay tuned! This flawless circle line with romantic brown shades is exactly what you looking for.
ViVi Ring brown will give you the ultimate fairy look.
DETAIL VIEW
ViVi Ring


GRAY
The collaboration of cream shades and soft gray with deep circle line. ViVi Ring gray shades will match to every skin tone. Just fill up soft-creamy vibe with ViVi Ring gray.
DETAIL VIEW