Cannot Be This Real_ 1 Month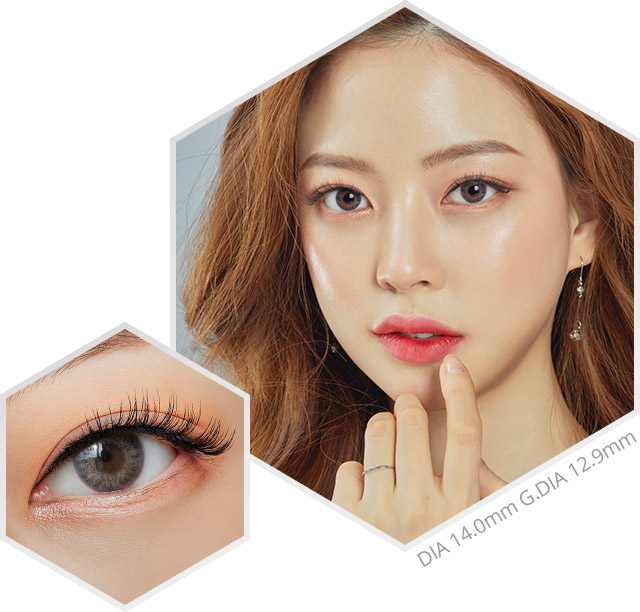 ISLAND


GRAY
Reveal two different shades of your eye look with Island and breeze into the new season of summer. Its pure and exotic gray color will create a natural looking and high dimension pattern inspired by
a new urban cruise will give a depth of eye look.
DETAIL VIEW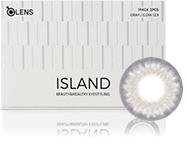 ISLAND


COBALT
An urban and modern color of cobalt which are the dramatic mix of blue, purple and black will make two shades of eye look
by each light that would be best fit with new season, summer. Sophisticated design inspired by urban resort provides
something different eye looks with more than 30 million of micro dots.
DETAIL VIEW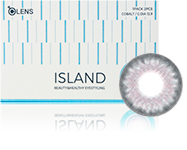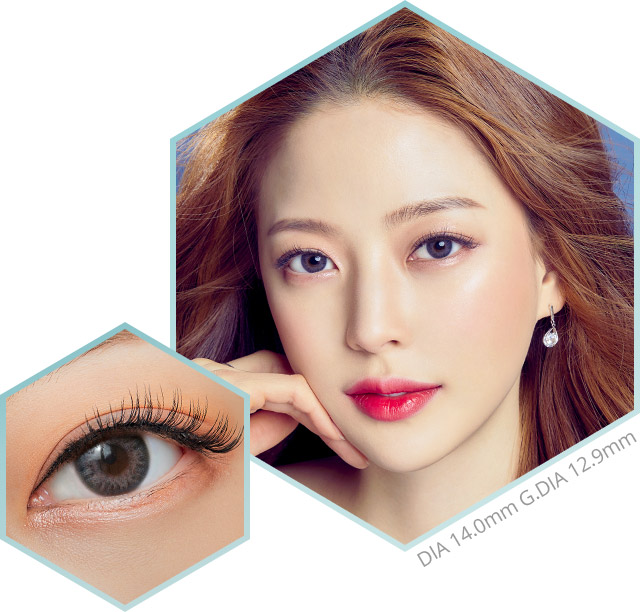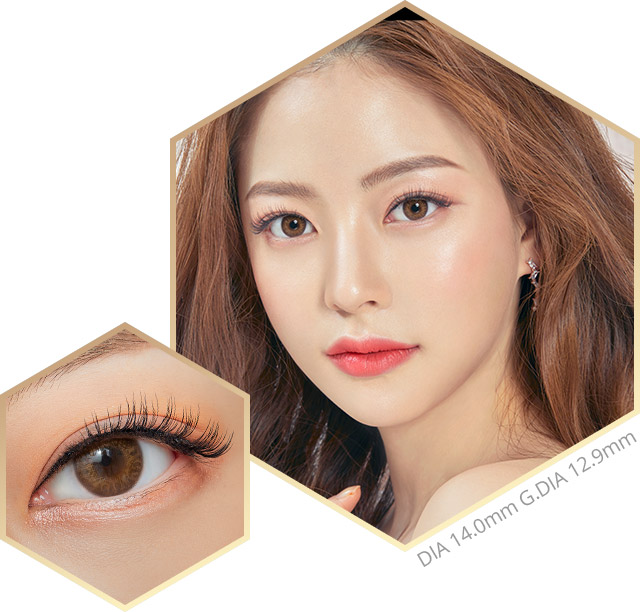 ISLAND


BROWN
Escape to the ocean with Island evoking irregular but delicate feature of the design inspired by urban resort look in summer. Its realization of real iris will build to the sensuality and richness of dramatic waves of your eyes. A soft and warm brown color of circle line will define edge and elevate cozy mood.
DETAIL VIEW