BLING SOME


CORAL PINK
Lost in Spring with Blingsome inspired by blooming flowers. Its hot trend color of Living Coral and flower graphic help your eye styling look dramatically warmer and luminous. It's as if eyes is being to act like blooms.

DETAIL VIEW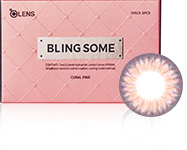 BLING SOME


CORAL STONE
When Spring is in the air, it is time to lost in Spring Floral that brings you warmer and mild—days to come. Start experimenting Spring with Coral Stone inspired by flower now.
DETAIL VIEW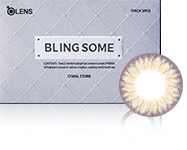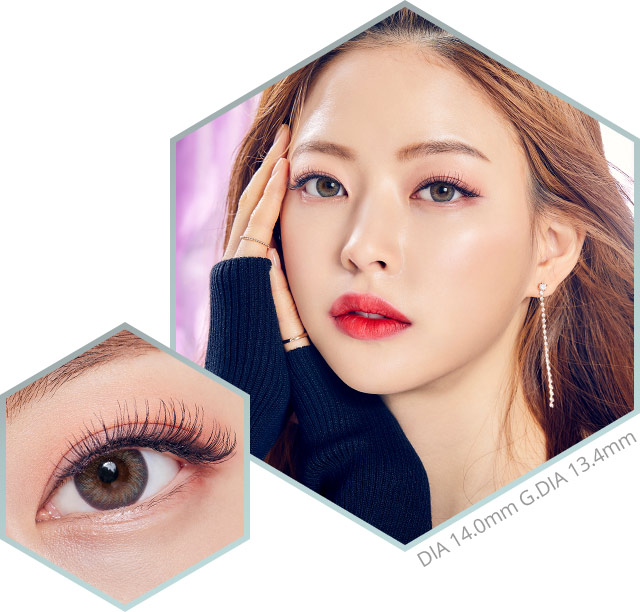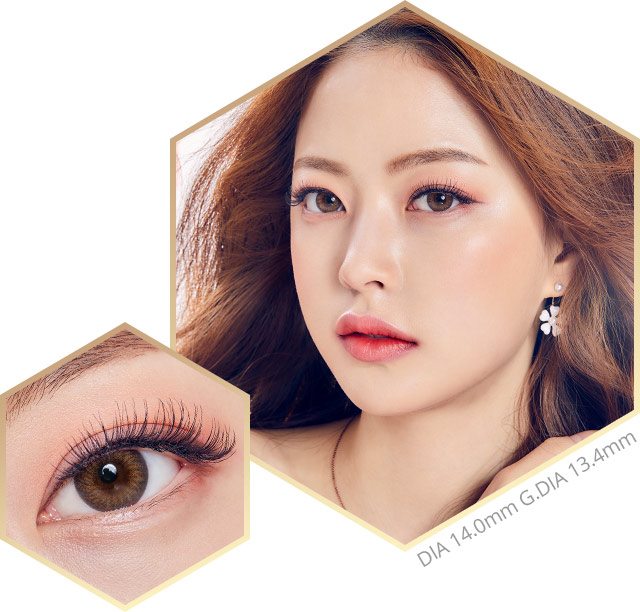 BLING SOME


CORAL GOLD
Make some burning romances again in Spring with Blingsome Coral Gold. For that, transform your eye styling with its soft-focus design inspired by flower.
DETAIL VIEW